Ricoh will create a power source for devices "Internet of Things"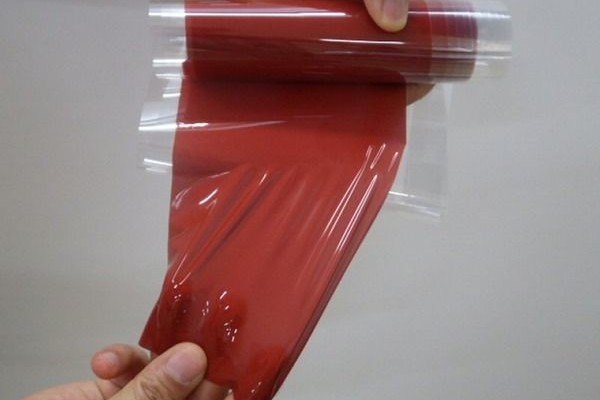 Ricoh's engineers have a unique of its kind rubber-pezogenerator capable of converting mechanical energy into electricity to power low-power devices, sensors and other "Internet of Things".
Unlike existing polymers developed elastic material has a high efficiency. It is comparable to the efficiency of the brittle ceramic piezoelectric materials, which also contain substances harmful to human health. Rubber generates electricity under tension, pressure, vibration and impact, and retains its properties after several million cycles of testing.
According to representatives of Ricoh, the mechanism of energy conversion in the new generator is different from what the other provides the piezoelectrics. With the assistance of experts of Tokyo University of Science company plans to conduct an analysis of the material at the molecular level. Results of the study will help to improve the performance of rubber and prepare it for commercial use.
Ricoh will create a power source for devices "Internet of Things"
updated:
May 19, 2015
author: