Apple has abandoned plans to produce TV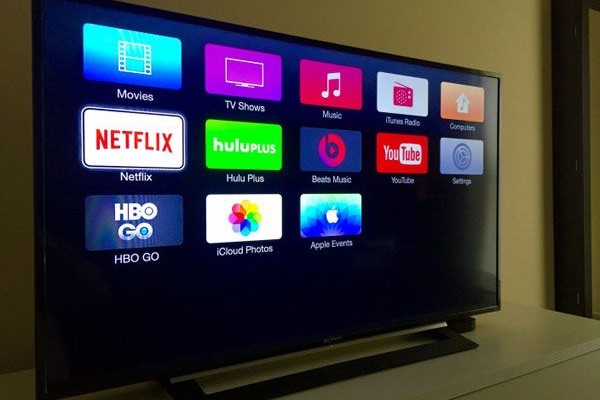 More recently, Apple major investor Carl Icahn published an open letter to the head of Tim Cook (Tim Cook), in which he predicted that Apple will enter the TV market with a 55- and 65-inch UHD-TV. But it seems that in most Apple hold a slightly different opinion.
The journalists said The Wall Street Journal, the company from Cupertino has no plans to enter the highly competitive TV market. They argue that Apple has begun to think about entering the TV market 10 years ago. But during this time, the company was unable to find any "breakthrough" that would allow her to stand out from the competition.
At the time, Apple is considering the possibility of using in TV camera FaceTime. The company has studied a variety of different displays. But none of the options considered not guarantee that users will give preference televisions Apple.
As a result, a year ago, the company from Cupertino has decided to abandon plans to develop its own TV. However, Apple did not completely collapse the project, but simply dissolved the team is in its development and has directed the efforts of its members to other projects, leaving no hope that sooner or later they will be able to find the innovation, which will help the company gain a foothold in another major market.
In June 2015 Apple still expects to release an updated set-top box Apple TV with Siri support and third-party applications. In the same month, and is expected to debut TV streaming service Apple.
Apple has abandoned plans to produce TV
updated:
May 19, 2015
author: