External battery Meizu will have a capacity of 10,000 mAh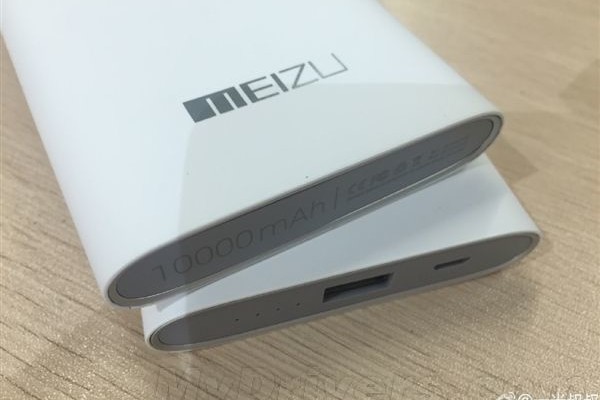 To buy an external battery today is not too difficult. On the market there is a great variety of products of unknown companies. Devices "with the name of" orders of magnitude smaller, and their value, on the contrary, many times more.
Fashion for affordable yet quality solutions introduced Xiaomi. The range of many different external batteries and all they stand a very low cost. After the company acquired Meizu investor in the face of Alibaba, its range was rapidly expanding due to new devices. Based on the information source, in the near future among them will also external batteries.
Judging by the photos, the device (or one of several devices) will be characterized by a capacity 10,000 mA/h. Its cost is not yet known, but it is unlikely to be much different from the prices of similar solutions Xiaomi. Recall offers the latest battery capacity 10,400 mA/h for $ 11.
Source: MyDrivers
External battery Meizu will have a capacity of 10,000 mAh
updated:
April 5, 2015
author: