Smartwatches Hannspree Smartwatch cost $ 45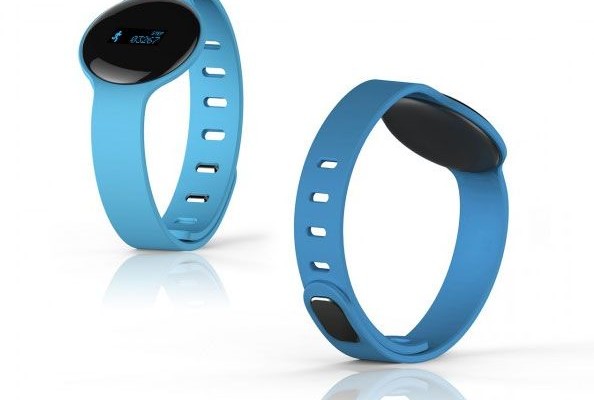 Under the brand Hannspree Smartwatch on the British market represented wearable electronic device costing only $ 45. It is aimed at supporters of a healthy sample of life and can be used in conjunction with a smartphone running on Android or iOS.
The basis of smartwatches Hannspree Smartwatch is a NRF51822 microcontroller with a processor core ARM Cortex-M0, and is used to display information such as PMOLED monochrome display size of 0.68 inches. Due to the low power consumption, the device can operate without recharging for 5-8 days in standby mode, though its battery has a capacity of only 50 mA ∙ h. To communicate with mobile devices using the interface Bluetooth 4.0 BLE.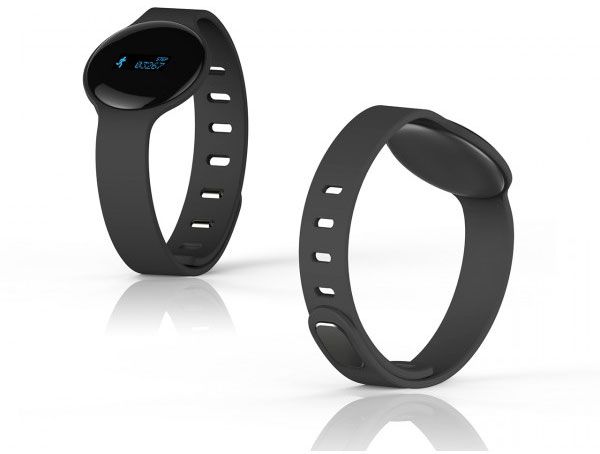 Watches Hannspree Smartwatch are endowed with functions of counting steps, distance and calories burned, as well as monitor sleep. They can notify the user of messages and calls received by the smartphone. In addition, there are all the usual functions of clock with an alarm clock. The strap is made removable. Included is a black and blue.
Source: Hannspree
Smartwatches Hannspree Smartwatch cost $ 45
updated:
April 5, 2015
author: