Limefuel – the first external battery for MacBook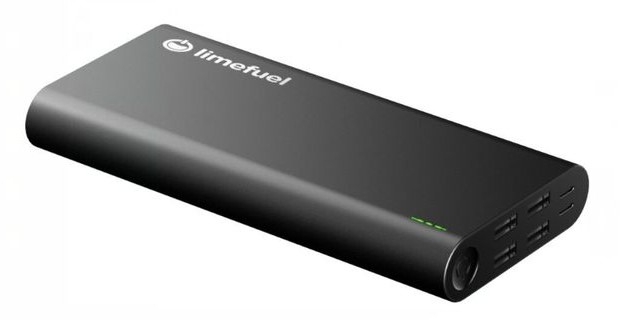 Company Limefuel soon begin receiving orders for the new laptop battery designed specifically for laptops Apple MacBook, submitted at the beginning of last week.
Recall that one of the features of a laptop is the availability of port USB Type-C. This standard provides for the use of symmetric connector that allows you to connect any cables to them the end, regardless of the orientation of the connector.
Portable Battery Limefuel equipped with two connectors USB Type-C. Applied battery has a capacity of 24,000 mAh. Argues that the power supply can support the work of Macbook throughout the day.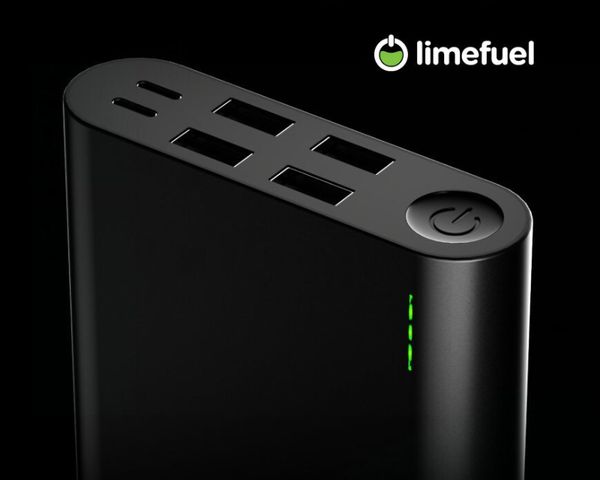 In addition to a pair of connectors USB Type-C has four standard USB-ports. Portable battery allows you to simultaneously charge the few gadgets: it can be tablets, smartphones, cameras, handheld players, and more.
In the second quarter Limefuel plans to organize a Kickstarter-campaign to raise funds for the production of new items. It is expected that the price of the portable battery will be $ 150.
Source: prnewswire.com
Limefuel – the first external battery for MacBook
updated:
March 16, 2015
author: