Samsung will supply the memory 3D V-NAND for the new Apple laptops

Korean media became aware of the large transaction Samsung Electronics and Apple. New partnership for supplies storage for portable computers California corporation.
According to The Korea Times citing knowledgeable sources, renovated family of ultra high-performance laptops and Apple will be equipped with solid state drives Samsung, built on the basis of memory chips 3D V-NAND. The publication did not specify the model, but most likely it comes to MacBook Pro and MacBook Air 2015 release and the new 12-inch laptop MacBook.
Value of contracts valued at "several billion dollars". Included in delivery is unknown, but according to the situation on the market it can change, said a source.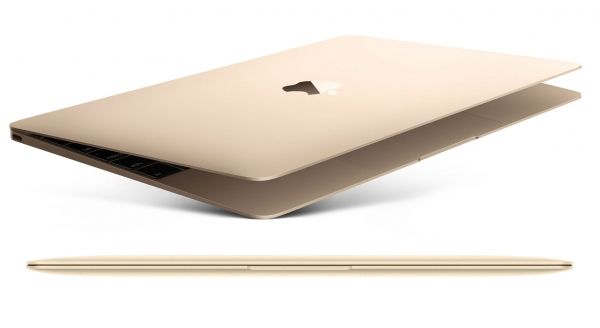 According to market observers, the Samsung SSD technology-based 3D V-NAND provide significant performance and reliability compared to its predecessors, so new items are ideal for high-performance laptops.
At the moment, Samsung is the only manufacturer of memory 3D V-NAND. Products Mobile Apple computers will be produced at the plant in the Chinese city of Xian.
Source: Korea Times
Samsung will supply the memory 3D V-NAND for the new Apple laptops
updated:
March 16, 2015
author: