SDK introduced 2.5″ 750 GB HDD plate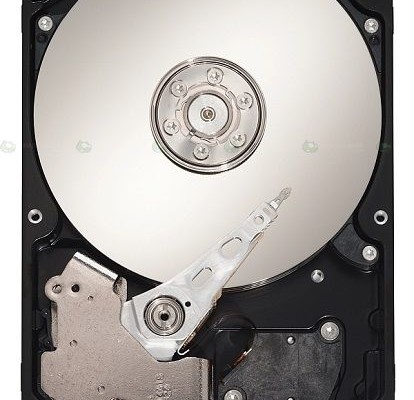 The Japanese company Showa Denko (SDK) announced plans to begin deliveries of 2.5-inch platter hard drive capacity of 750 GB. According to the source, is the largest capacity for this format available on the market devices.
Currently SDK to mass-produce 2.5 and 3.5-inch media sixth and seventh generations, using perpendicular magnetic recording. The new drive is the eighth generation. Furthermore, SDK also plans to accelerate the development of next-generation magnetic media, which can hold up to 1 TB of data on a disk 2.5-inch format.
According to its strategic plan PEGASUS, which is aimed at the medium term, SDK puts your business on the production of high-density storage on one of the priorities of the business, along with the production of graphite electrodes.
Recall 2.5-inch drives are characterized by first-generation capacity of up to 80GB, the second generation – up to 120 GB, the third – to 160 GB, the fourth – to 250 GB, the fifth – up to 334 GB, the sixth – up to 500 GB, the seventh – to 670 GB.
SDK introduced 2.5″ 750 GB HDD plate
updated:
February 8, 2015
author: