Celluon PicoPro: laser projector fits in your pocket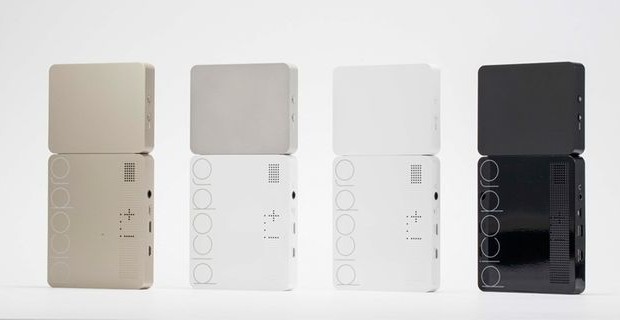 Celluon soon begin selling mini laser projector, which, despite its small size, allows to obtain quite high quality image.
Celluon PicoPro, according to the developer, provides a brightness of 30 ANSI-lumens and a contrast of 80,000: 1. Image resolution is 1920 × 720 pixels. Image size can be up to 250 inches diagonally, with the need for manual focusing is absent.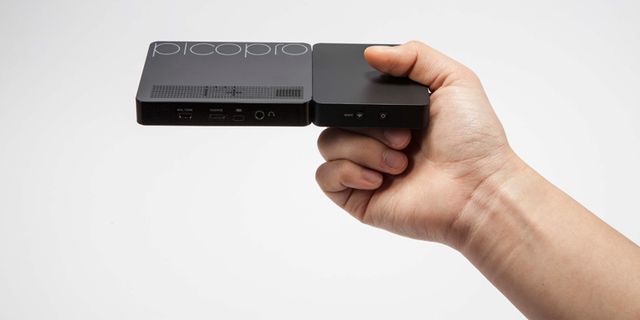 Mini projector is equipped with HDMI interface for wired connection to the signal source and Wi-Fi adapter to communicate wirelessly. Battery charge will last for 2.5-3.5 hours of use depending on usage.
The gadget has a 1-watt speakers and a standard 3.5mm headphone jack. Dimensions are 152,4 × 76,2 × 12,7 mm, weight – 190 g That is, the device can be worn, for example, in a jeans pocket or small purse.
Buy Celluon PicoPro will be an estimated price of $ 350.
Celluon PicoPro: laser projector fits in your pocket
updated:
February 8, 2015
author: