Synology began shipping DiskStation DS215j and DS115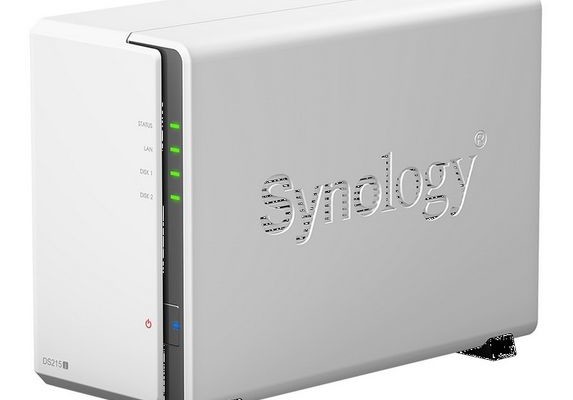 Company Synology, known developer of NAS and DAS, announced the launch of two new models of supply series DiskStation – DS215j and DS115, the issue of which had previously been arrested on a number of economic reasons. The first model is available for purchase now, and the second to appear on store shelves next week. It is a single disc version DS215j.
Powered by the dual-core processor unit FPU, which improves their performance on multi-threaded load and multimedia usage scenarios. So, DS215j shows average reading speed at 111 MB / s and write – around 87 MB / s, which is close to the limiting parameters for Gigabit Ethernet. In this case, the power consumption is only 13.4 watts. We are talking about a full load, idle, this figure drops to 5.3 watts.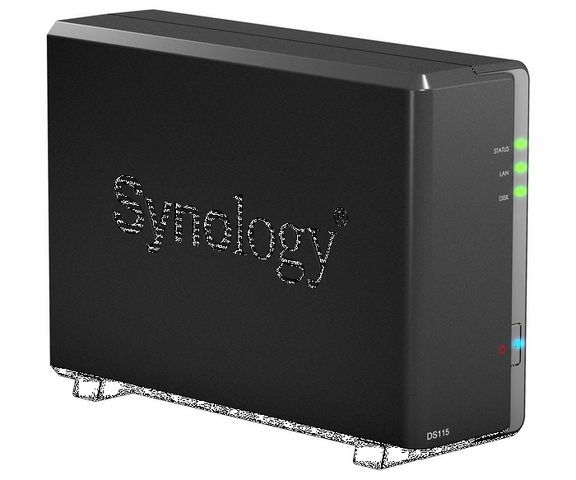 In addition, DiskStation DS215j can be used as a surveillance station, since it supports up to 10 channels of video in 720p with a frame rate of up to 240 fps. Comes with two new licenses for IP-cameras. As the software used by the operating system of DiskStation Manager (DSM) 5.1. It should be double-disk drive model without the order of 185 euros.
Synology began shipping DiskStation DS215j and DS115
updated:
February 8, 2015
author: