LG Electronics again doubled annual profit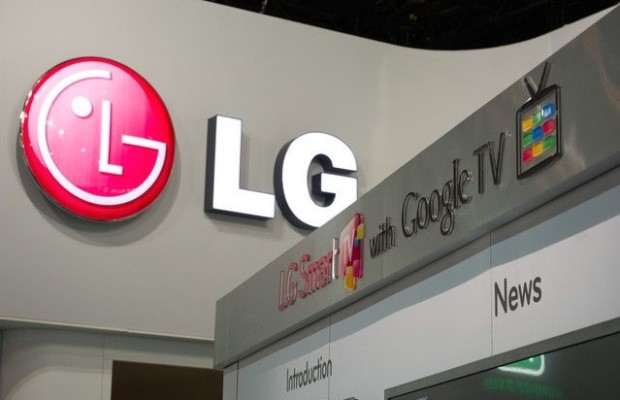 Corporation LG Electronics, one of the world's largest manufacturers of consumer electronics, has doubled its profit last year thanks to strong sales of televisions and flagship smartphone.
In January-December 2014 net profit amounted to 501.3 billion LG Korean won (about US $ 462 million) against 222.7 billion won ($ 205.3 million) a year earlier. Interviewed by Yonhap News Agency analysts had predicted a much higher income – about 914 billion won ($ 842.6 million).
It is worth recalling that in 2011 the company had a net loss of 432.8 billion won (about $ 400 million). A year later, LG returned to profit, and in 2013 it doubled, as well as in 2014.
Last year's operating profit of Asian manufacturer has reached 1.82 trillion won ($ 1.6 billion), which is 46.4% higher than the year earlier. Sales jumped by 4% to 59 trillion won ($ 54.4 billion).
LG unveiled its financial results for the day ahead of schedule. The fact that the Korean legislation requires large firms prior announcement of indicators for the year if they are changed by more than 15%.
According to analysts, in 2014, LG has released about 59.6 million smartphones against 47.6 million units a year earlier. A 25 per cent rise is associated with the high demand for smartphone LG G3 and its modifications.
LG Electronics again doubled annual profit
updated:
January 30, 2015
author: