Swiss watchmakers are ready to begin production of "smart" products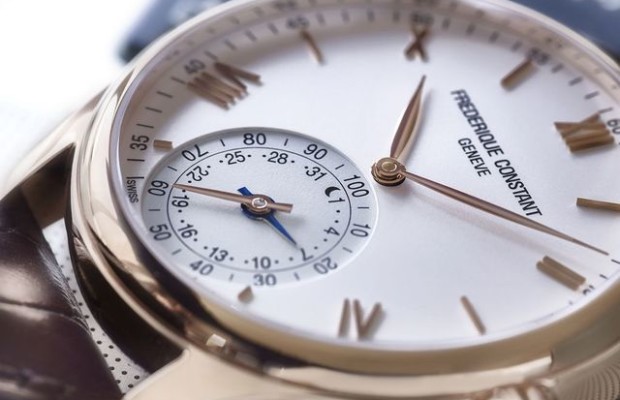 "Smart" devices with fitness functions are becoming increasingly popular gadgets, displaces the accustomed watches that are able to show only the time, date, day of week, and in some cases – the phase of the moon. However, potential buyers worn on the wrist on the electronics to display the time or no or a low priority option is considered to be mainly young people. The older generation is not ready to abandon the classical quartz or mechanical watches with cherished inscription «Swiss made» on the dial are many stylish accessories business, which also indicates the status and position in society of its owner.
Swiss watch manufacturers on the background of the mass popularization of "smart" wearable electronics decided not to miss the chance to join the competition and learn a whole new segment in order to meet the fashion trends of the market. For this brand Frederique Constant, Alpina, and Mondaine complement the perennial classics hour near the most popular to date features that are present in virtually all fitness bracelets.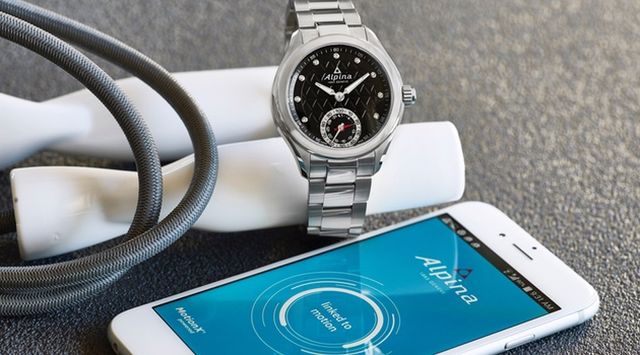 The above companies are integrated into 10 different models of watches their "smart" sensors for monitoring physiological parameters. Synchronization with smartphones and tablets based on operating system Android / iOS implemented through a wireless connection standard Bluetooth.
With regard to indicators of autonomy of new products, given the lack of LCD-display, the work of Swiss watch production without changing batteries can … for two years. Advanced clock can control the phase of your sleep, collect statistics of daily activity, inform about incoming messages to your mobile device and read all the indications for training. But the support for third-party applications and voice control is not provided.
As a software platform for the "wiser" watches Frederique Constant, Alpina and Mondaine plan to use the open platform MotionX Horological SmartWatch Open Platform technology to support motion detection MotionX, that already used in Jawbone trackers and Nike Fuelband.
It is expected that on the shelves of "hybrid" will watch this summer, and their price will start at a mark of $ 1,000 per copy.
Source:
Swiss watchmakers are ready to begin production of "smart" products updated: March 3, 2015 author: