Google has confirmed plans for a wireless carrier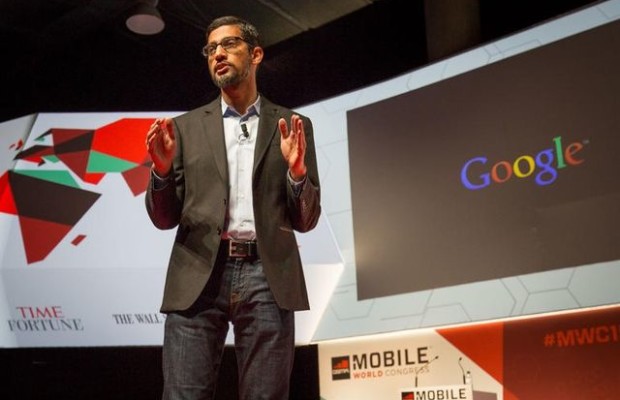 The head of Google's products Sundar Pichai (Sundar Pichai) said during a speech at the international exhibition Mobile World Congress 2015 its intention to corporations to create their own wireless service. He stressed that the service is created as an experiment, like the start of the release of a series of mobile devices Nexus, which have not become competitive devices partners Google.
Wireless service Google will not close, so no threat to operators such as AT & T, Verizon and T-Mobile, is not. His creation of the corporation intends to reveal the full development opportunities available in this segment of activity.
According Pichaya, it will be a virtual mobile operator (Mobile Virtual Network Operator, MVNO), is used to provide services for its own brand leased infrastructure of another operator.
The new mobile operator will start to work in the coming months. According to rumors, Google has attracted for its creation of Sprint and T-Mobile.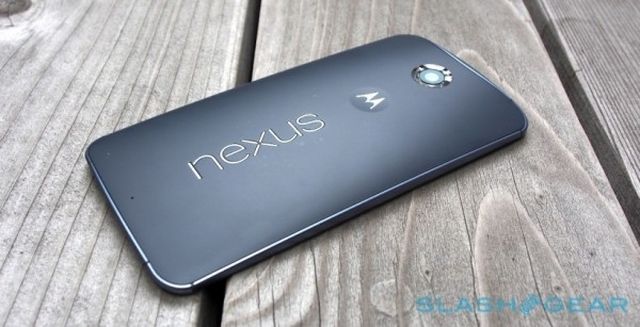 Despite the fact that the new service will be limited, please note that any Google project potentially has a stimulating effect on the development of the industry through the introduction of innovations in hardware and software.
Source: CNET
Google has confirmed plans for a wireless carrier
updated:
March 3, 2015
author: