Google wants to improve battery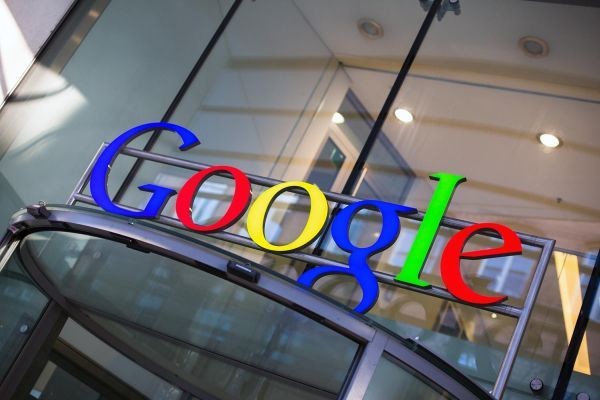 Wall Street Journal has learned that at the present time in the lab Google X small team of four people working on the improvement of battery. A group led by Dr. Ramesh Bhardwaj, a former specialist Apple.
Initially, the team began its work in 2012. Then her goal was to study the possibilities of implementing development of other companies in the production of Google, but a year later the group started their own technologies. Dr. Bhardwaj said that currently Google has at least 20 projects requiring good battery life. Among them – the unmanned vehicle, drones, glasses Google Glass. Sources say that a team led by Bhardwaj is looking for ways to improve the existing technology of lithium-ion batteries and battery with a solid electrolyte.
A Google spokesman declined to comment. But who knows, maybe that Google X will be able to make a breakthrough in this area?
Google wants to improve battery
updated:
April 11, 2015
author: