In anticipation of the launch of Apple Watch cheaper Android Moto 360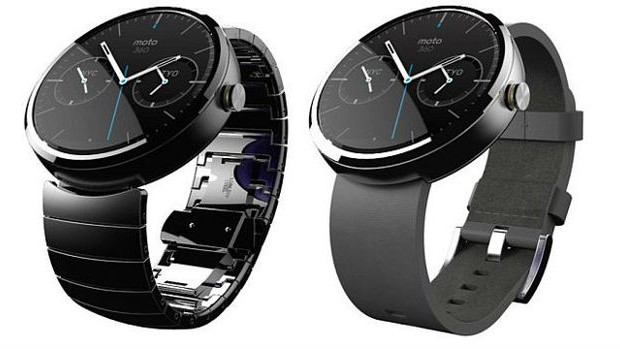 We have already talked about that on Friday kicked off the first wave of pre-orders for Apple Watch. Turn them in view of the high demand and limited number of stretched for several months in advance. In an attempt to entice potential buyers Apple Watch other manufacturers of smart hours announced discounts on their smart portable devices.
For example, yesterday fell smart watches Motorola Moto 360. According to AppleInsider, now Moto 360 with leather strap available at Amazon and Best Buy for $ 179 and $ 180 respectively. A model with a metal bracelet will cost $ 220-229.
Also discounted offers recovered (refurbished) hours MetaWatch. Meh on the site can be ordered for only $ 15 plus shipping. MetaWatch with black-and-white screen was presented in 2013 at the start of sales and the cost is $ 179.
For comparison, the cost of Apple Watch starts at $ 349 for the Sport model in 38-mm case and reaches $ 17,000 for the top-end version in pink gold with sapphire crystal.
In anticipation of the launch of Apple Watch cheaper Android Moto 360
updated:
April 11, 2015
author: