Xiaomi and the Chinese government took to the fight against counterfeiting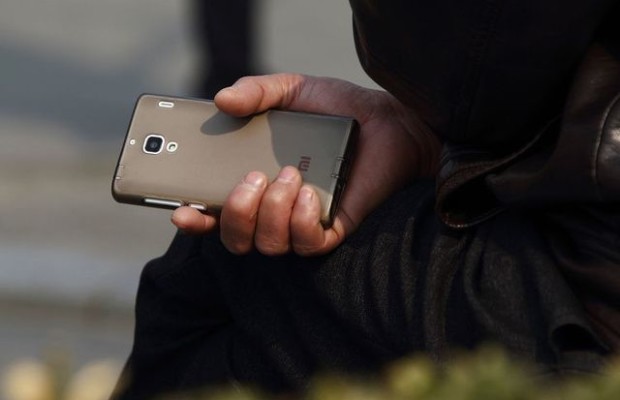 The Chinese company Xiaomi, which has recently celebrated its fifth anniversary, over the years has been able to become one of the largest manufacturers of mobile electronics. And like many well-known companies, it is faced with the problem of the existence of fakes. On Thursday, speaking at a press conference at the headquarters of Xiaomi in Beijing, said CEO Lei Jun (Lei Jun).
According to Bloomberg, last year the company sold 14.6 million Xiaomi external battery Mi Power Bank. This, according to the CEO, half of what it should be.
"What is the biggest challenge? The existence of numerous imitations. If there were no fakes, sales of our devices would be two or three times more. The product was recognized by all," – said Lei Jun.
Chinese manufacturers have contributed to the spread of counterfeit huge amount of counterfeit goods in China and abroad. But Vice Premier Wu Yi Wang Yang (Wang Yang) said last month that this year the country will make further efforts to combat piracy and counterfeiting.
Lei Jun also said that to expand the range of devices, the company Xiaomi supported 27 start-ups, 10 of which have already released their products to market. The very same Xiaomi will focus on the production of smartphones, TVs and routers. According to the head of the company, celebrating the fifth anniversary of the founding, Xiaomi just 12 hours sold in its online store 2.7 million smartphones, televisions and 38 thousand 770 thousand smart devices.
"Many people argue that the increase in the range of products manufactured by partners Xiaomi, means that the company loses focus. But this is a big misunderstanding. Xiaomi has three types of products: mobile phones, televisions, and routers. These three products are our core business and we will focus to them for a very long time, "- said Lei Jun.
Source: Bloomberg
Xiaomi and the Chinese government took to the fight against counterfeiting
updated:
April 11, 2015
author: