XiaoMi TV Box 4K: media player with 4K support for your TV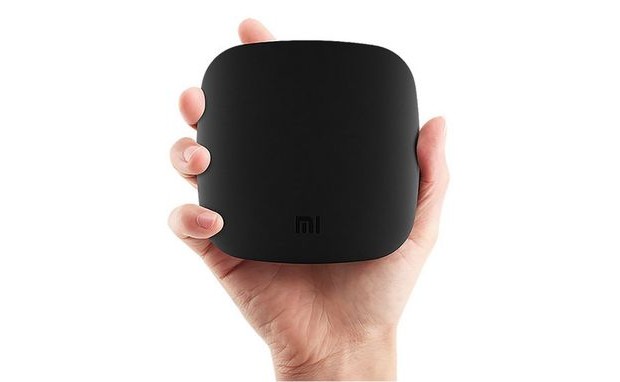 Who has not heard about Chinese company Xiaomi? Starting in 2010 with the production of firmware for phones on Android OS, the company in the present time produces high-quality smartphones, tablets, televisions and related accessories.
Today we would like to talk about set-top XiaoMi TV Box 4K. New device released in 2 versions: with 1 and 2 GB of RAM. Inside the box is a chip Cortex A9 with 4 cores and an impressive frequency of 2 GHz. 6-core Mali-450 graphics accelerator perfectly complements the powerful features.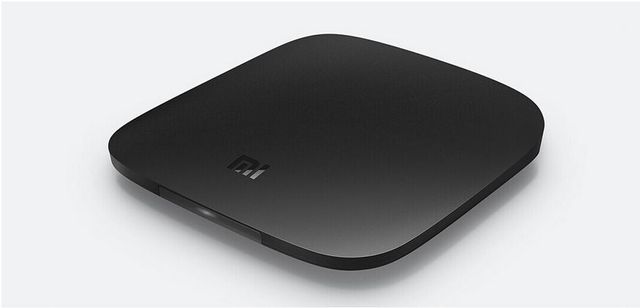 The developers decided added support for memory cards up to 64GB instead large amount of non-volatile memory. The main advantages of XiaoMi TV Box 4K are support for 4K video, Bluetooth 4, HDMI connector and dual-band WiFi.
 Video Format 4K Full HD on TV
Xiaomi partnered with leading representatives of streaming media, so a new set-top box XiaoMi TV Box 4K provides high-quality video format 4K (3840 X 2160).
The set-top box is equipped with a dual-core Cortex-A9 processor with a clock frequency of 2.0 GHz. Extended, improved model consoles runs up to 3 times faster than the previous version.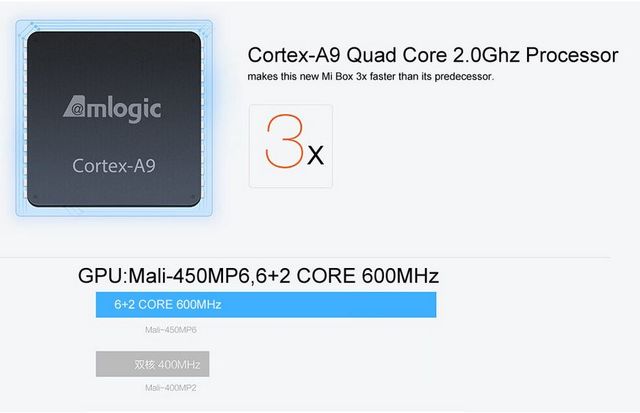 Reliable connection to Wi-Fi network ensures uninterrupted video signal and a heavy duty transmission rate.
Combining high performance and power, the new processor is cooled passively, allowing you to use the device for a long time without the risk of overheating.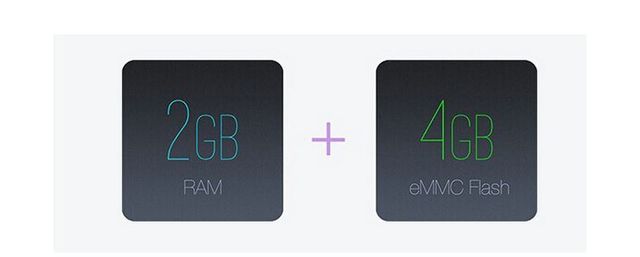 Support USB
XiaoMi TV Box 4K equipped with port USB 2.0, which allows you to connect the device to other devices. Watch movies or listen to music you can now chat with flash media or external storage. New XiaoMi TV Box 4K supports a variety of HD formats, such as MKV, AVI, MP4, MOV.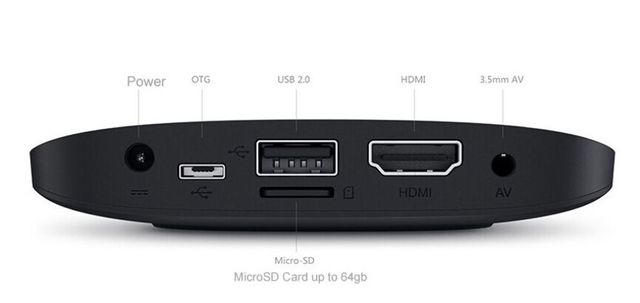 Great sound!
XiaoMi TV Box 4K is one of the first of their kind, which supports Dolby and DTS. These settings provide high-quality sound and greatly increase the performance of the device. Users also have the ability to connect their own wireless headset for Bluetooth 4.0. A huge number of Internet radio stations will give you almost unlimited possibilities in choosing audio.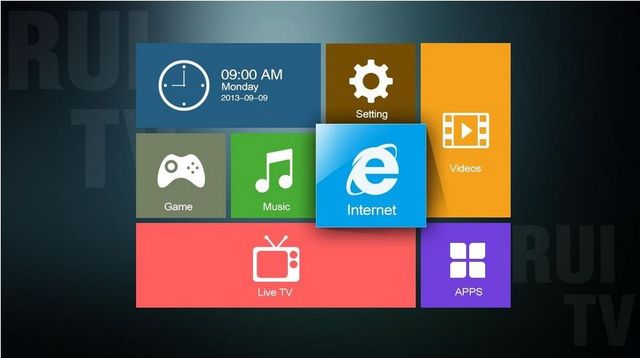 Stay up to date with all new products!
Do not miss any news from the world of movies, TV shows or interesting events in the world.
XiaoMi TV Box 4K equipped with a catalog, which is daily updated with new releases.
The company offers a monthly update system Xiaomi MIUI TV in order to improve the usability of the device.
Ease of use
The device is also easy to use: to enable XiaoMi TV Box 4K, simply connect the console to the TV via HDMI cable, and the world of entertainment you have in your hand! Manage the process, you can use the remote control or Mi smartphones and devices on Android or iOS.
Remote control made of plastic and almost weightless. The buttons have a nice course and well thought-out layout. Remote control has only 11 buttons: on, navigation unit, return to the main menu, go back one step, options, and volume.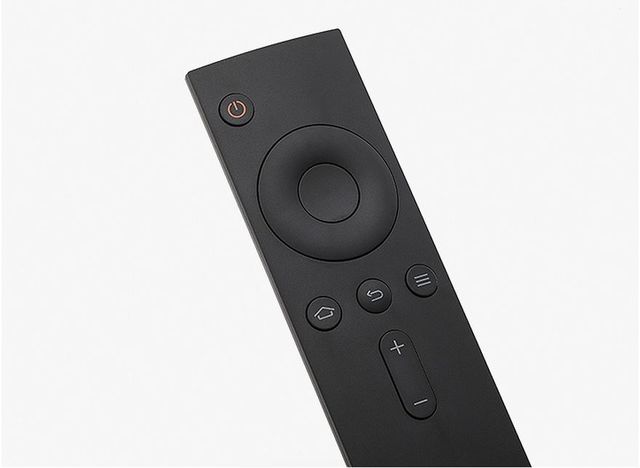 Easy to operate
Updates touched not only consoles, but the remote control, which greatly simplified the use of the device.
XiaoMi TV Box 4K supports not only smartphones Mi, but also devices on Android or iOS.
The packaging of XiaoMi TV Box 4K is not just good, it looks like definitely qualitative and even expensive thing.
Inside the box are all necessary things for the XiaoMi TV Box 4K:
US Plug Power Adapter
HDMI сable;
Remote control.
You can buy XiaoMi TV Box 4K in the store GearBest. At the moment, the store sells the set-top box with a discount 33%.
Coupon Code: MIB4K
Coupon Price: $64.98
XiaoMi TV Box 4K: media player with 4K support for your TV
updated:
April 16, 2015
author: