NXP buys Freescale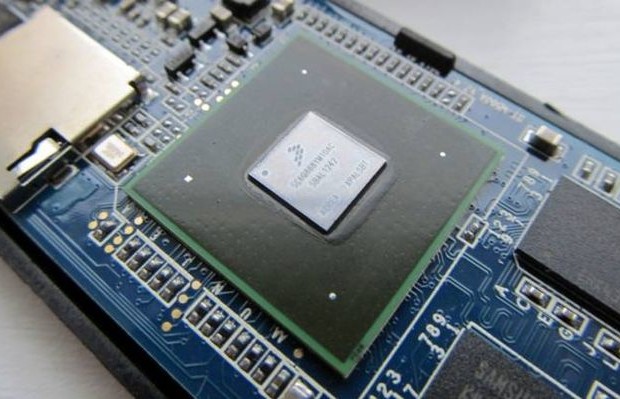 The company NXP Semiconductors announced the acquisition of another developer of semiconductors, Freescale Semiconductor. It is reported that at the conclusion of this transaction will be a single company with total assets reaching US $ 40 billion. NXP is known for its chips for the automotive industry, but creates another and microelectronics. For example, to improve the sound chips in mobile devices, as well as NFC-chips used in the iPhone 6.
On the other hand, Freescale processors are used in a number of cost-effective low-cost devices such as e-books and class solutions IoT (Internet of Things). This is not the most powerful processor architectures ARM, Freescale known but friendly policy towards developers and publishes extensive documentation on their chips, making them more suitable for Linux-community, rather than solutions from other manufacturers.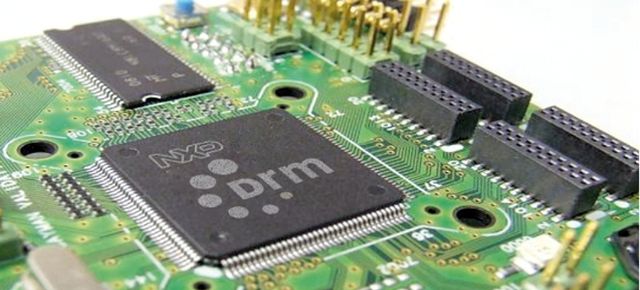 This edition known as the Wall Street Journal notes that unification NXP and Freescale into a single company will create the fourth-largest manufacturer of processors and other complex microelectronics on the planet. The first place belongs traditionally from Intel, while the second and third occupied by Qualcomm and Texas Instruments, respectively. It is expected that the merger of the two companies will be completed in the second half of 2015. Previously, the main candidate for the acquisition of Freescale called Samsung.
NXP buys Freescale
updated:
March 4, 2015
author: