Samsung may buy chipmaker Freescale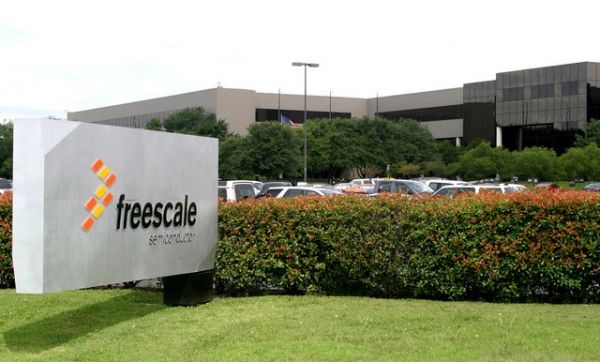 Representatives of the Western press became aware of the impending sale of the manufacturer of semiconductor chips Freescale Semiconductor. One of the potential buyers of the company is Samsung Electronics.
As reported by The New York Post, citing its own sources knowledgeable, Freescale has hired investment bankers to explore issues related to the possible sale of the company. The publication does not result in market participants' names, which could be of interest to Freescale.
In January, Bloomberg reported that the company Samsung, which has a stock of free cash flow is measured by $ 63 billion, considering the acquisition of Freescale. Currently, the US semiconductor manufacturer owned by private investment funds Blackstone, Carlyle, TPG and Permira.
Freescale makes chips that are used in the automotive and consumer electronics, as well as telecommunications and industrial equipment. In 2014, the company posted a net profit of $ 251 million, while the previous year was recorded a net loss of $ 208 million. Revenue grew to $ 4.19 billion in 2013 to $ 4.63 billion a year later.
Since the publication of financial statements Freescale January 27 to Thursday, February 12, the company's shares rose by almost a third and reached the level of $ 34.7. Over the past three months chipmeykera securities rose by 75%.
Samsung may buy chipmaker Freescale
updated:
February 13, 2015
author: