Microsoft may buy a well-known developer N-trig styluses for $ 200 million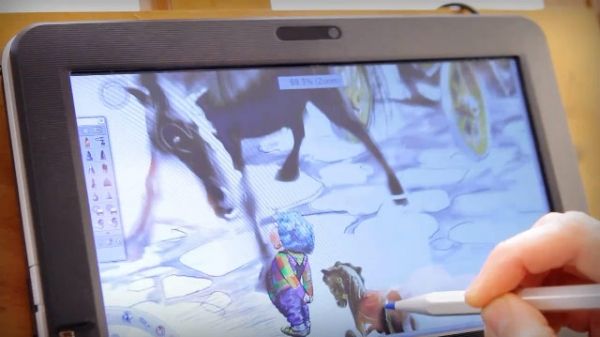 From informal network sources learned about Microsoft's plans to buy the famous Israeli developer stylus mobile N-trig.
As reported by Reuters, citing the site financial news Calcalist, Microsoft Corporation intends to acquire N-trig for at least $ 200 million. After completion of the transaction (the approximate dates are not called), the majority of the 190 members of the Israeli company will go to the local office of Microsoft and will work in the new research Center.
At the time of writing the news, none of the companies did not comment on a possible deal.
N-trig is specialized in developing digital pen for mobile devices and chips for touch screens. A year ago, the company held a round of financing in which it was valued at $ 75 million. Among its investors listed and Microsoft (owns 6.1% of shares) whose plates Surface Pro Stylus 3 N-trig.
In addition, the Israeli developer accessories for your smartphones, tablets and ultrabooks purchase such major brands as Sony, Fujitsu, Hewlett-Packard and Lenovo.
In 2013, N-trig has earned $ 36.7 million, which is 38% higher than a year earlier. In the first half of last year the company's revenue was $ 20.6 million, while sales of its digital pens tripled year on year, reaching 1.3 million units.
Microsoft may buy a well-known developer N-trig styluses for $ 200 million
updated:
February 13, 2015
author: