Founder of Oculus not very interesting points Microsoft HoloLens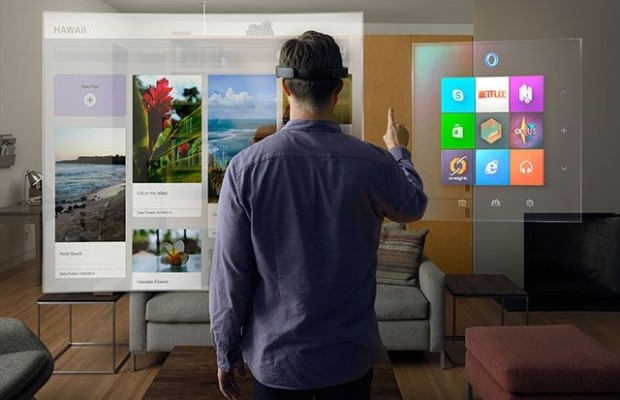 During the event, SXSW head and founder of Oculus VR Pamer Luckey answered a number of questions. First of all, he learned opinion on augmented reality glasses Microsoft HoloLens. Mr. Lucky, as would be expected, turned out to be much more interesting than the technology of virtual reality.
Having said that, over time, the market augmented reality can be just as great or even bypass the virtual reality market, he added that he is no revolutionary innovations in the field of augmented reality.
"Most of the proposed products in the field of augmented reality are unattractive and boring," – said the head of Oculus, adding that it is much more interesting to play, and he believes that the game industry will be based on the popular virtual reality technology – the basis of the latter usually are powerful game engines.
Speaking of competitors, Mr. Lucky noted that his company does not feel the pressure to launch Slam HTC, created in partnership with Valve. Oculus VR believes that more will come helmets, the better – this will spur the development of a common market of virtual reality and attract developers to the underdeveloped until the technology.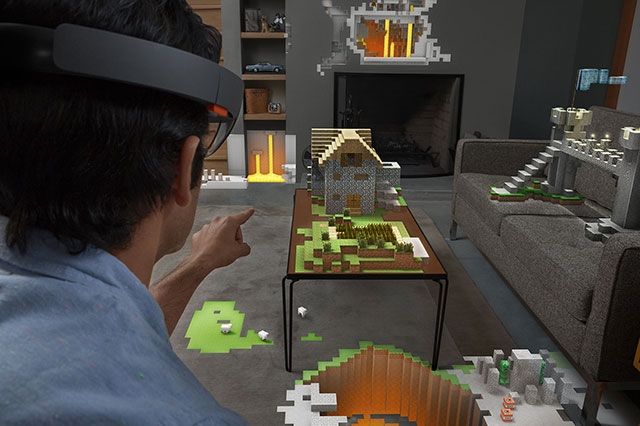 Palmer Luckey also commented on the words of the head of Valve Gabe Newell (Gabe Newell) that no one will feel malaise when using helmet Vive. According to Mr. Lucky, now ailments using virtual reality helmets can not be avoided – especially because developers can simply do not meet the standards that prevent this effect.
Source: The Verge
Founder of Oculus not very interesting points Microsoft HoloLens
updated:
March 17, 2015
author: