Open pre-order the device is worn from chronic pain Quell

Earlier this year at CES 2015 was presented wearing device Quell company NeuroMetrix, designed to get rid of chronic pain without the use of drugs.
As it became known, the novelty is available for pre-order on the site сrowd funding Indiegogo priced at $ 199. The geography of deliveries scheduled for June, is limited in the US and Canada. For delivery to other regions Quell Company must obtain regulatory approvals.
Later Quell will be offered at a price of $ 250. Included with the device electrodes are supplied. Two electrodes enough for a month of work Quell. They can be purchased online at a price of $ 29.99 per set.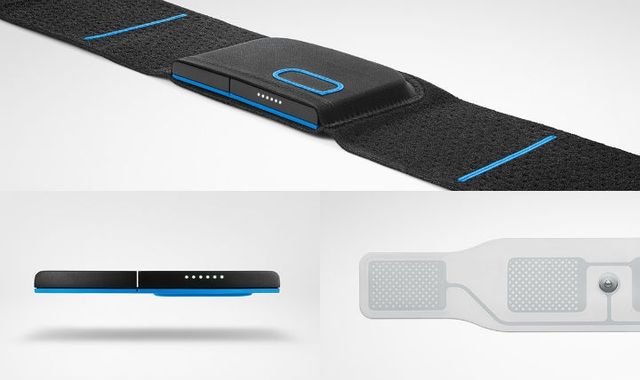 Quell the device is approved by the Office of Quality Supervision Food and Drug Government Administration (FDA) for use on the advice of a doctor at any time. Acting on sensory nerves that transmit impulses in the central nervous system, Quell can block pain and improve sleep without side effects.
Being "smart" wearable device, Quell with your smartphone with the installed application can also monitor the quality of sleep.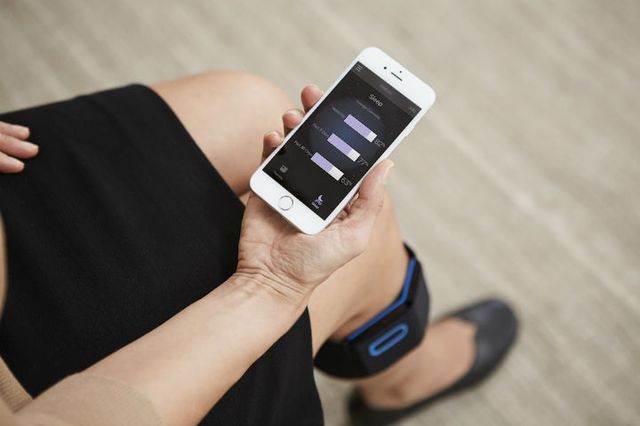 Raising money for the first batch of Quell began March 2 and runs until April 1st. The original purpose – $ 100,000 – has already been achieved, at the expense of the project are listed in the currently $ 250,731.
Source: indiegogo.com
Open pre-order the device is worn from chronic pain Quell
updated:
March 17, 2015
author: