AMD Radeon R9 390X can get implementation of DirectX 12 Tier 3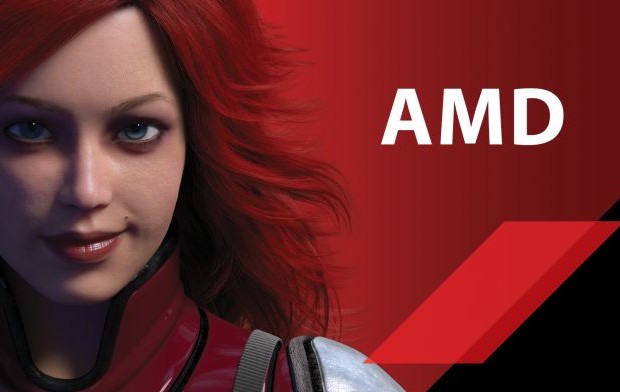 The World Wide Web, or rather, a fairly popular resource Videocardz published an interesting slide relating to the features and capabilities of the future leader of Advanced Micro Devices based on the chip Fiji XT – most, perhaps, intriguing graphics card of our time. Slide similar to the official documents of AMD, but the information itself is in the nature of hearing, so we recommend to treat it with extreme caution. Firstly, the slide named new Radeon R9 390X WCE, and the latter abbreviation stands for Water Cooled Edition. We can assume that the new flagship will be available in two versions – with a hybrid air-water cooling system and a conventional air cooler.
Since WCE version called "special version for enthusiasts," we can assume that we are talking about the version with 8 GB of video memory on board, but just that it is highly unlikely because the current generation of memory HBM 3D has a capacity of 1 GB on the body, and the creation of hybrid module with 8192-bit bus from AMD will require additional time and resources. We remind you that now prototypes Radeon R9 390X-based Fiji XT have a 4096-bit memory bus, which allows to reach speeds in the region of 512-640 GB / s. But the most interesting thing on the slide, if it is, of course, is not a fake – a reference to the realization of the full version of DirectX 12 support, the so-called Tier 3.
While DirectX 12 supports a set of opportunities for the following levels: 11_0, 11_1, 11_2 and 11_3 still not announced and 12_0, with a Tier 3 explicitly refers to the last level 12_0. So, we are talking about a complete support chip Fiji XT standard DirectX 12. But the level 12_0 not yet been finalized, and, in addition, NVIDIA also expresses its support for second-generation architecture Maxwell. In addition, interest is information about the presence in the composition of the core 4096 shader processors and technology «enhanced Zero Core». At that time, to which the published slide, AMD is not going to conduct any activities, so it is a purely internal, and then there is a leak, or simply fake, and, in this case, is of no interest. Repeat, to this kind of information, should be treated with considerable skepticism.
Source: wccftech.com
AMD Radeon R9 390X can get implementation of DirectX 12 Tier 3
updated:
March 17, 2015
author: