President of Google Ventures: «People can live up to 500 years"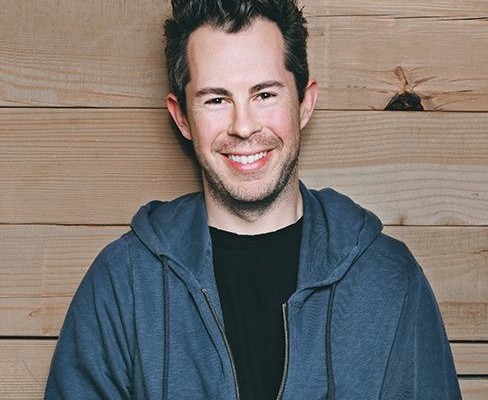 Potential human lifespan may be 500 years old. In an interview with Bloomberg said the head of Google Ventures Bill Maris.
Google Inc. is known for its broad interests – from unmanned vehicles to "smart" thermostats, but the company has another, far more ambitious target for investments – biological immortality. The first step to achieve it should be a radical increase in life expectancy.
Potentially people can live up to 500 years. This statement was made in an interview with Bill Maris Bloomberg. This should happen thanks to breakthroughs in medicine and biomechanics. Google is going to contribute to this in every way.
Mary is the co-founder and head of venture fund Google Ventures. The Foundation is funded by Google, but fully independent in making investment decisions. Recently, Google Ventures is actively investing in medical and biotech startups.
"With the latest technology, we can achieve all that we wish. Personally, I plan to live to immortality, "- said Mary.
Google Ventures Google not the only tool in increasing life expectancy. Previously, the company announced the creation of the company Calico, whose aim is to develop technologies to combat aging.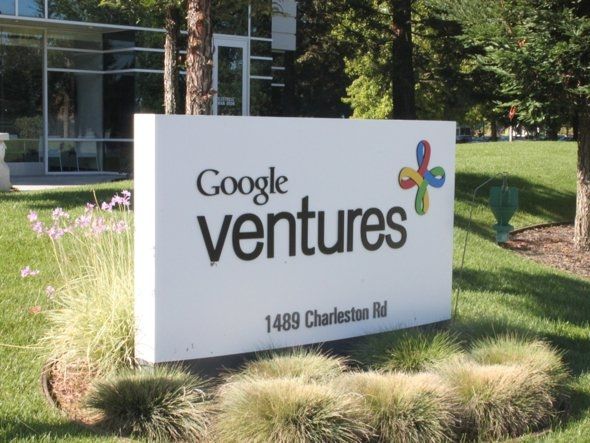 However, despite the efforts of Google, many scientists are skeptical about the prospects of prolongation of human life to 500 years, not to mention immortality.
Source: BBC
President of Google Ventures: «People can live up to 500 years"
updated:
March 17, 2015
author: