Sharp can reduce 12% of staff and separate display business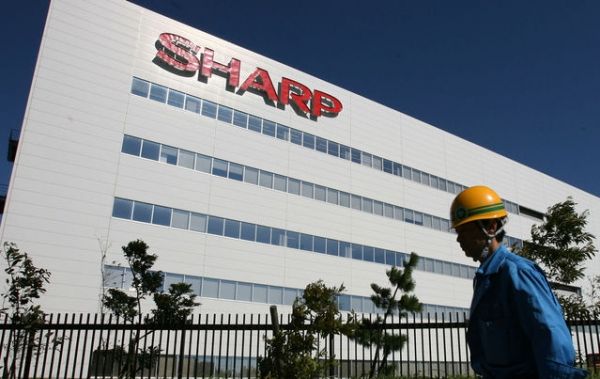 The media became aware of plans to reduce Sharp large number of employees and to separate themselves from the business for the production of LCD displays. One of these rumors the Japanese company has denied.
According to Reuters, citing a source familiar with the plans Sharp, the company intends to reduce the total number of its staff by 12%, which corresponds to 6 thousand. Dismissed employees. Half of this restructuring program touches the employees of Japanese companies vendor there jobs will be eliminated as part of early voluntary retirement.
According to news, the cost of the planned layoffs will exceed $ 1.7 billion. Part of this money Sharp hopes to get from the main creditors.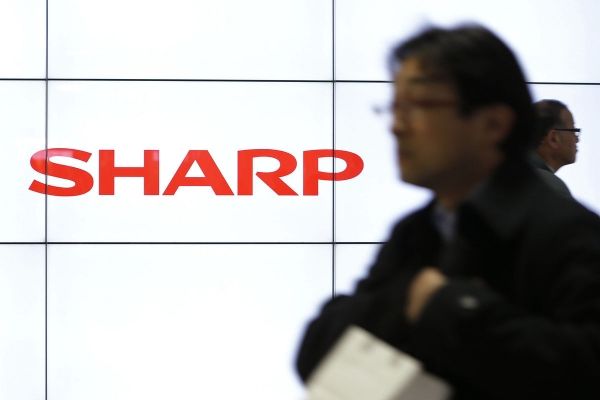 The Japanese manufacturer has not officially confirmed major reductions in operating position, but responded to other rumors that Sharp intends to allocate from its structure associated with the release of LCD screens business. The move, according to the newspaper Sankei, should be part of anti-crisis plan, which the company is discussing with its creditors.
"We have nothing about it and said we do not consider it", – told Reuters the press service of Sharp's response to the publication Sankei.
By the end of the current fiscal year, the year ending March 31, Sharp expects third consecutive net loss – of 100 billion yen ($ 817 million). One of the main causes of the financial meltdown of a weakening in demand for panels from Chinese manufacturers of smartphones and increased competition.
Source: Reuters
Sharp can reduce 12% of staff and separate display business
updated:
March 22, 2015
author: