Samsung creates unit for service "display needs" Apple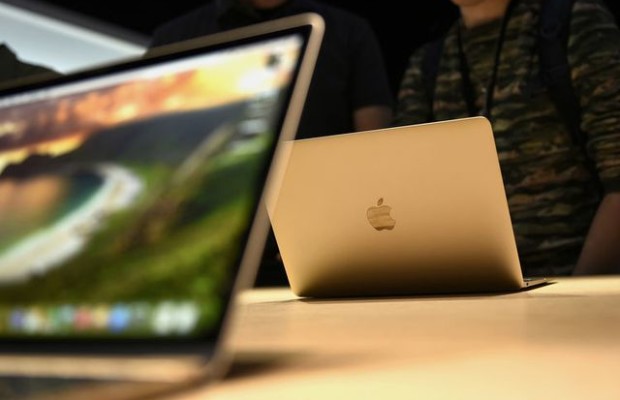 On the complex relationship of Apple and Samsung has been said a lot. Being direct competitors in the smartphone segment, they are highly dependent on each other in terms of producing components. At least, Samsung supplies Apple is not only displays and memory, but also the CPUs that are available on request at the facilities of the Korean giant. More precisely, the current generation iPhone is equipped with processors released by TSMC, but in the next generation of Apple's smartphone can again be registered processors manufactured by Samsung.
Bloomberg News reports that Samsung Electronics creates in his unit Samsung Display a separate group of 200 specialists who will work exclusively on creating displays for products Apple. Employees are prohibited from Samsung will be distributed on the nature of the work performed outside the service area. Currently, Samsung supplies Apple displays for tablets and laptops, but the appearance of an isolated group to serve the needs of a particular client suggests that cooperation will expand. In addition, it is unequivocal evidence of warming relations between the two companies.
On the first of April Samsung Display also works with the new organizational structure: the development and production of LCD panels and OLED displays are engaged in different types of units. Sources say that the rival LG Display also established a special unit to work with Apple.
Source: Bloomberg
Samsung creates unit for service "display needs" Apple
updated:
April 16, 2015
author: