Smartwatches Vector promise 30 days of autonomy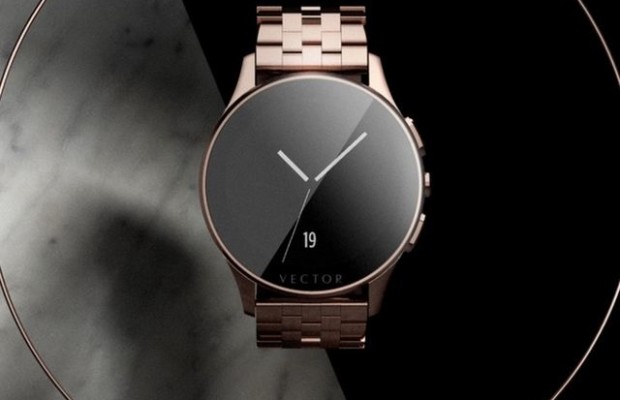 Vector Company at the annual exhibition Baselworld in Basel (Switzerland) presented the smartwatches, which the user is said to have recharged only once a month.
Smart timepiece is available in two versions – Luna and Meridian with round and the rectangular screen, respectively. By the way, the screen in monochrome gadgets, it is made by technology Memory LCD, which provides for the integration of memory in each pixel. This allows the panel to save the state at very low power consumption.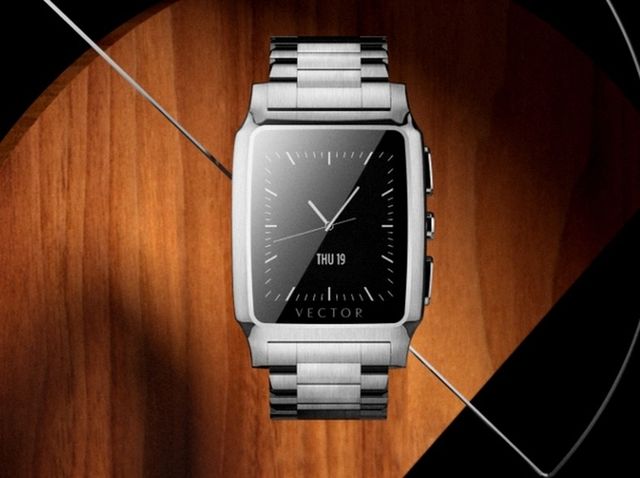 The developer has applied a number of other measures designed to maximize battery life. In particular, use proprietary software platform optimized for minimum power consumption. Plus limited functionality. All this helped to bring the work on one charge to 30 days.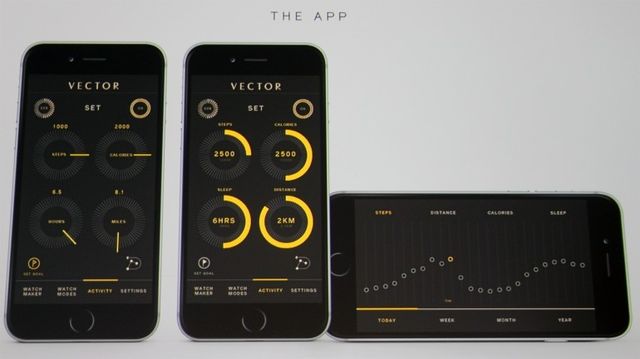 Vector watches can be paired with a smartphone running Android, iOS or Windows Phone. The Notification vibration signals. Moreover, these messages are displayed only when the user raises his hand to view the display. In the application on your phone, you can analyze data about physical activity.
Meridian model will go on sale at a price of $ 200, Luna version will cost about $ 350.
Source: Gizmag
Smartwatches Vector promise 30 days of autonomy
updated:
March 22, 2015
author: