SmartWatches Asus ZenWatch next generation will be on sale at the beginning of the third quarter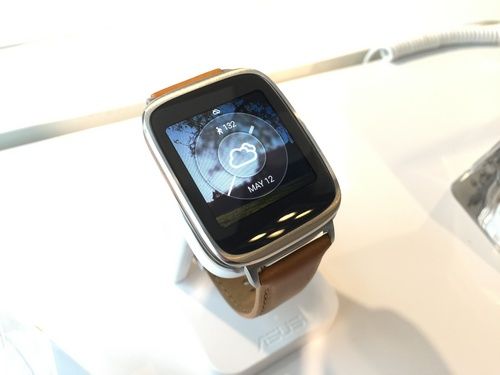 CEO of Asustek Computer has confirmed that smartwatches Asus ZenWatch second generation will be marketed in accordance with earlier plans early in the third quarter. He denied rumors that the release device is delayed.
The first to see the clock ZenWatch second generation will be able to visitors Computex, which will be held in Taipei from 2 to 6 June.
As with the first version of the device for the new clock is selected platform Google Android Wear. From its predecessor, the new model will vary with numerous improvements, but so far the company did not expect that smart watches will be able to catch up with the popularity affordable smartphone lineup ZenFone.
Interestingly, the head of the company admitted – even a new model ZenWatch still lags behind its own expectations on the part of autonomy. However, this can be seen an element of coquetry if the first model worked two days without recharging, the latter will be able to hold up to four days. At the same time, e.g., hours Apple Watch calculated on a daily charge.
Total for the year Asustek hopes to sell no more than one million smartwatches, so that the contribution of these devices in the company's total revenue will be small.
Source: Focus Taiwan
SmartWatches Asus ZenWatch next generation will be on sale at the beginning of the third quarter
updated:
May 14, 2015
author: