At Google X is considered the cause of a not very successful launch Google Glass excessive attention to the project
Whichever innovative and progressive concept did not seem "smart" glasses Google Glass, experts and many users agree that at this stage of the project seems almost dead and does not have sufficient capacity to its unconditional development in the future. Of course, this does not mean that Google Glass 2 will never see the light, but it is unlikely the new version of the gadget will have anything in common with its predecessor. Even the developers are confident that the idea of ​​Google Glass requires rethinking, which will entail a number of fundamental changes.
However, many people are interested in, what factors contributed to such a bad start Google Glass and why experiment with augmented reality does not live up to his expectations. This very complex and ambiguous question answered Head of Research Division Google X Astro Teller (Astro Teller), speaking at the conference SXSW.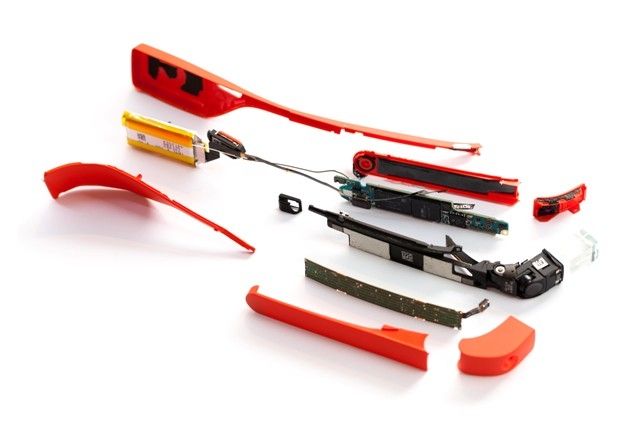 According to Mr. Teller, the reason that Google Glass failed to really shock the public, became an excessive interest in the technology of augmented reality, which resulted in excessive hype around "smart" glasses. Many expected the brainchild of Google something like a cinematic and gadget of the future. However, modern advances in science allow to realize what he sees on the screen Hollywood blockbusters viewer in mind that augmented reality and interactive 3D-technology clearly associated with something really futuristic. Therefore, no matter what no hope pinned on Google Glass, the product in question cost $ 1,500 with an integrated camera, a micro-computer and is attached to one of the lenses transparent display – this is only the first tentative step in the new corporation for her direction.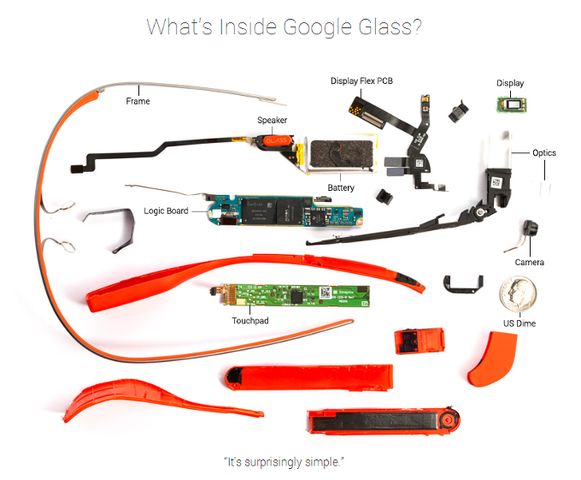 As a consequence, if we rely on the statements of Astro Teller, Google Glass reason for the failure lies not in the strategy and the model selected wearable gadget makers, and too excessive demands of users expect to see revolutionary and completely ready for everyday use device. On the other hand, expect a reaction, given the mediocre battery life of smart glasses, they are not the most aesthetically pleasing appearance and frankly raw software, it would be very unwise.
However, Google Glass has not lost the status of a commercial project, and the glasses themselves are increasingly used by civil servants – law enforcement, maintenance crews at airports and even health professionals, making it easier to all of them everyday tasks.
Source: Reuters
At Google X is considered the cause of a not very successful launch Google Glass excessive attention to the project
updated:
March 22, 2015
author: