Seagate and Micron entered into a strategic agreement to develop SSD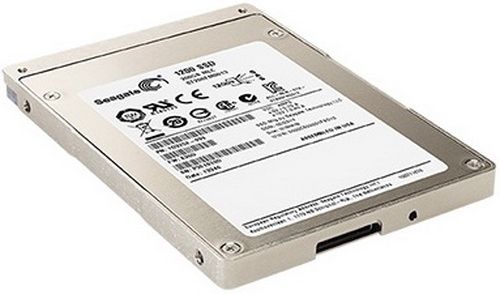 Micron Technology and Seagate Technology have signed a strategic cooperation agreement. Under the agreement, Seagate intends to produce solid-state drives based on flash memory production Micron, while Micron itself will have access to operating time Seagate's enterprise solutions. From this must win both party to the agreement. In all probability, the result of collaboration Seagate finally get the status of a major producer of solid-state drives.
Initially, the company will focus on developing and implementing enterprise-class drives with interface SAS. Micron in this tandem will be responsible for the delivery of highly reliable NAND flash type eMLC. Here it should be noted that Seagate already has two contracts with Samsung Electronics. As part of one of these companies are working to develop controllers for enterprise SSD, and the second involves the supply NAND-memory Samsung to his partner. A new agreement with Micron will strengthen even more the position of Seagate in terms of flash memory.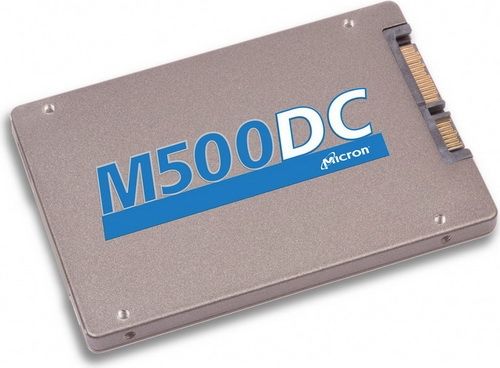 But having our own controllers may mean that the company will no longer need to develop such chips together with Samsung. Micron has a production of NAND-memory, when the co-owner of the enterprise in conjunction with Intel. Last actively cooperates with HGST, a division of Western Digital, also engaged in production of high-performance solid-state solutions in business class. Now, thanks to the operating time Seagate, Micron has every chance to stand on a par with Intel. Companies such as EMC and Hewlett-Packard, have already approved the alliance Micron and Seagate.
Seagate and Micron entered into a strategic agreement to develop SSD
updated:
February 15, 2015
author: