HTC and Chinese companies do not intend to promote Android Wear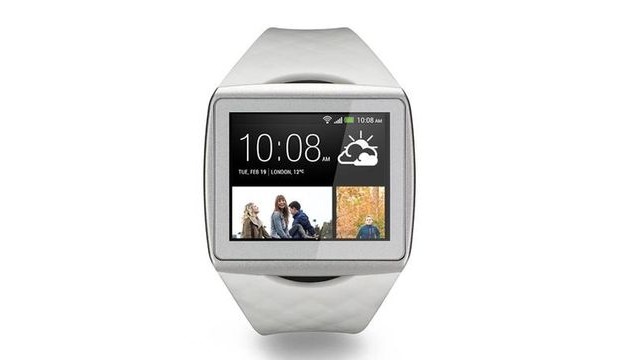 Introduced last year, the operating system for wearable electronics Android Wear instantly found supporters among manufacturers. However, not all market participants are going to promote this platform.
Commercial portable devices based on Android Wear previously released by companies such as Sony, LG, Motorola Mobility, ASUS and Samsung. The latter, as well as HTC and some Chinese vendors are going to refrain from Android Wear and use in their own production platform products, reports DigiTimes citing industry sources.
The publication said that the emphasis on brand development will be made at an early stage. So it is quite possible that eventually manufacturers will switch to Android Wear.
If Samsung is going to ignore the Android Wear for obvious reasons (the company wants to reduce its dependence on software Google, so actively promotes the Tizen OS), then motives HTC and companies from China are not so obvious. Clarifies the situation source: it turns out, the Taiwanese company and its Chinese competitors complain about the lack of effective software ecosystem around Android Wear and adapted to the Chinese interface and functions, so it was decided to create their own "OSes."
According to DigiTimes, the first wearable gadget under the brand HTC will be presented at the MWC 2015 in early March. The device receives a flexible 1.8-inch PMOLED-display compatible with the iPhone and access to the fitness service Under Armour.
HTC and Chinese companies do not intend to promote Android Wear
updated:
February 15, 2015
author: