Android Wear can be "friends" with iOS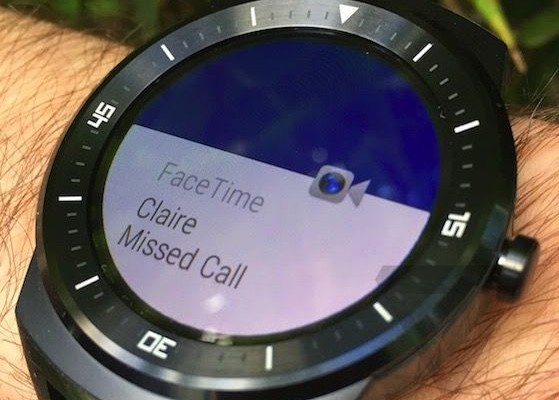 Announced last year, the platform Android Wear for wearable electronics while only compatible with smartphones and tablets running under Android 4.3 or higher. But soon that may change.
In Google has never ruled out the possibility of "make friends" Android Wear with other operating systems. And now sources say that the company is close to the solution of the last technical issues that will use smartwatches with Android Wear a pair of smartphones on the platform iOS.
As reported, the compatibility of two different ecosystems will be provided with a special application, which has so far only basic functionality, includes support for notifications and service Google Now. And by the time of his release, the application functionality will be significantly expanded.
But the problem is that after the Apple Watch Cupertino-based company may consider Android-gadgets too dangerous rivals their smart hours and just do not miss app store App Store. Especially that Apple has managed to demonstrate its intolerance of third-party wearable gadgets, and immediately after the re-announcement of Apple Watch from an assortment of branded stores Apple Store began to rapidly disappear all their potential rivals such as Nike FuelBand, Jawbone Up and MIO Alpha Heart Rate Monitor Watch.
Android Wear can be "friends" with iOS
updated:
April 10, 2015
author: