Intel and Altera were unable to agree on a price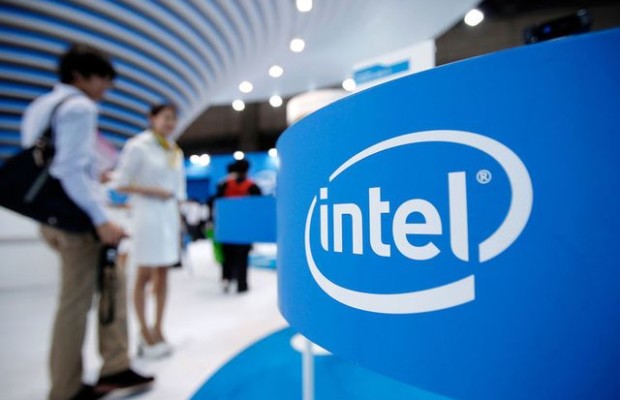 In late March, rumors arose about the intentions of Intel Corporation to buy the company Altera, for which it has long been the FPGA programmable produces at its production facilities. In fact, it's configurable processors that are optimized for a number of tasks – often at low volume production equipment manufacturers better to use universal solutions, but not to order the development and production of specialized chips.
Bloomberg News reports that Intel and Altera were unable to agree on a price, and the deal fell through. According to available information, Intel offered a minimum of $ 54 per share Altera – it is more than 50% more expensive than the cost of the paper to the disclosure of such intentions. In such transactions a substantial premium to the current market price of shares of the acquired company is a common practice. What motivated the representatives of Altera, have rejected such a proposal Intel, is not specified, but analysts in one voice told that they will not give the simplest explanation shareholders Altera.
On Wednesday, shares of Altera cost $ 43, with respect to this level Intel overpaid to 26% for the right to receive the entire company. On Wednesday, the market capitalization of Altera reached $ 12.6 billion., And if Intel had to buy the company, even at a lower price, it still would be a record for the processor giant. Until now, the most expensive deal in the history of Intel considered buying antivirus vendor McAfee, which in 2011 the company $ 7.7 billion. As always, someone on these rumors good money, but even if the negotiations broke down now, you should not assume are unlikely to recur in the future.
Source: Bloomberg
Intel and Altera were unable to agree on a price
updated:
April 10, 2015
author: