EVGA offers a second-generation SLI-bridge illuminated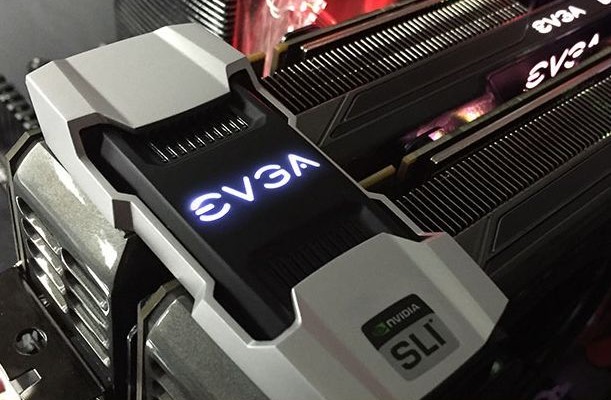 Modding fans are among the enthusiasts to overclock and assembly performance desktop systems, which often is more than one video card. In this case, branded SLI-illuminated bridges that offer the company Asus and EVGA, can be useful, and even become "an important part designer." EVGA company this week unveiled the second generation of branded SLI-bridge with illumination.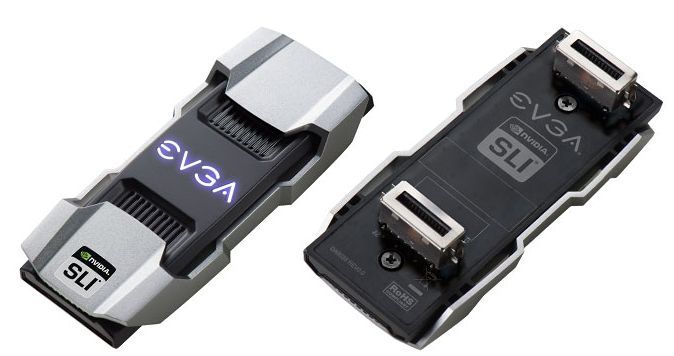 The focus is on the illuminated logo EVGA, so the graphics card from another manufacturer, he will look foreign. Lights will only work on compatible video cards, which include: all EVGA graphics card series GeForce GTX Titan X and GeForce GTX 980, GeForce GTX 960 and GeForce GTX 780/780 Ti, plus a selection of video card series GeForce GTX 970 and GeForce GTX 770.
Bridge for paired cards is offered in two versions – short and elongated.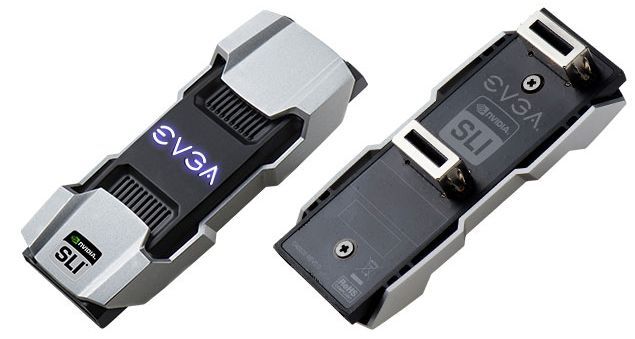 Bridge for a triple video cards differ in two rows of connectors.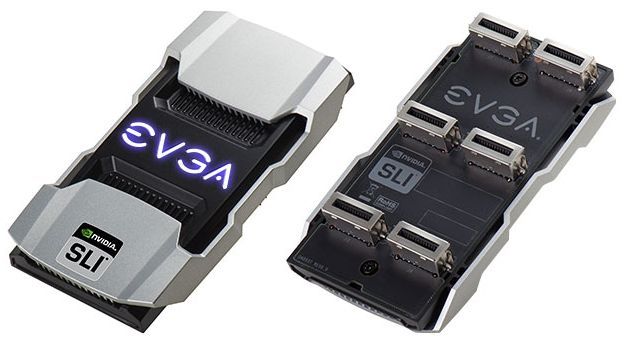 Option bridge for the quartet alternates cards paired and single connectors.
The price and timing of availability of new products EVGA has not reported, but the information will appear soon in the company's online store.
EVGA offers a second-generation SLI-bridge illuminated
updated:
April 10, 2015
author: