"Smart" watch TAG Heuer will receive the Intel chip and OS Android Wear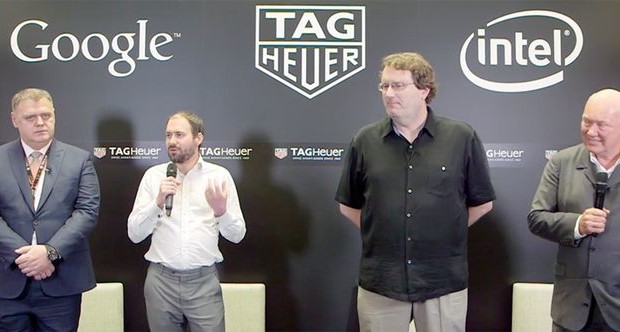 The Swiss company TAG Heuer, as well as American corporations Google and Intel today announced a partnership agreement to develop "smart" hours.
Alas, any details on the form factor of a smart timer and its functionality has not yet been disclosed. Specifications are also kept secret.
We only know that as a software platform on the device will be used operating system Android Wear. In addition, it is noted that the gadget will apply to the premium segment.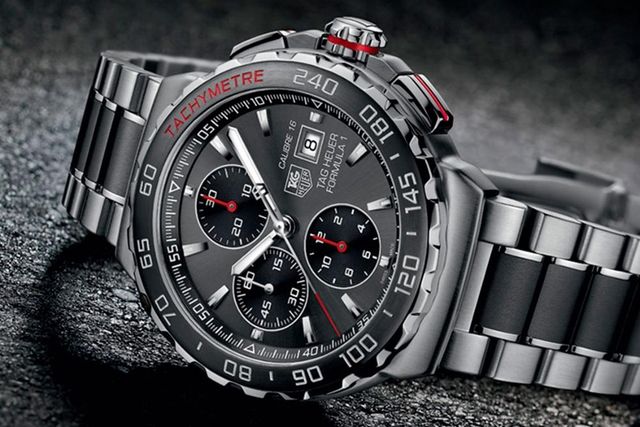 Without a doubt, the hardware basis for TAG Heuer watches will power efficient processor Intel. It is possible to apply the new product developers Curie, designed for handheld devices. This hardware module with a high level of integration includes a microcontroller Quark, 384 Kbytes of flash memory, wireless adapter Bluetooth, 6-axis sensor combined with the accelerometer and gyroscope, as well as the battery charging unit.
Announcement of "smart" watches to be held towards the end of this year. Price, according to some observers, could be around $ 1,000.
Source: Intel
"Smart" watch TAG Heuer will receive the Intel chip and OS Android Wear
updated:
March 20, 2015
author: