NVIDIA Quadro M6000: the new king of rendering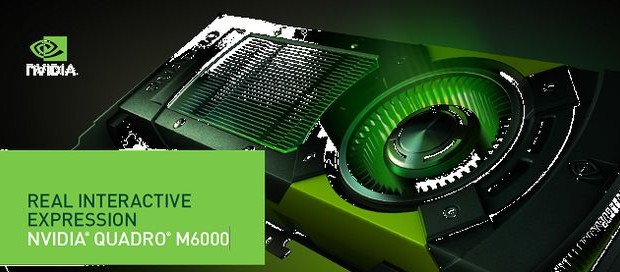 If the first day of 2015 GPU Technology Conference NVIDIA has officially announced its monstrous accelerator TITAN X, then the second day of the event was dedicated to the professional graphics card Quadro M6000. Both solutions are almost identical in performance and greater differ only in the marketing positioning.
With the announcement of the news focus was on its enormous potential for rendering images. In his blog, NVIDIA for several months post pictures and asks the user to determine whether it is real or images generated using the GPU NVIDIA image. In a fascinating process involving thousands of subscribers. And, as it turned out, the technology is so made perfect, that often notice the difference was too difficult. But if for users and gamers it's just a pretty picture, is for professional designers, models construe the products that we use every day – from electronic devices and automobiles, and finishing houses – accurate and realistic rendering are critical.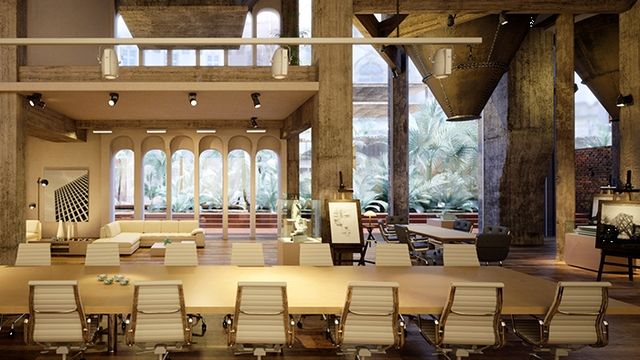 Obviously, the rendering is a resource-intensive task that requires enormous computing power. During the GPU Technology Conference NVIDIA has introduced a suite of products, which, in her opinion, will translate the industry to a new level. At the heart of the announcement – a new accelerator Quadro M6000 with 12 GB of graphics memory. Also represented the specialized software Iray 2015, which is intended to render support and lots of new features, including improved productivity. And on the basis of a new accelerator NVIDIA offered an updated visual computing system, which is equipped with eight video cards Quadro M6000 and finely aligned to the best performance in rendering tasks.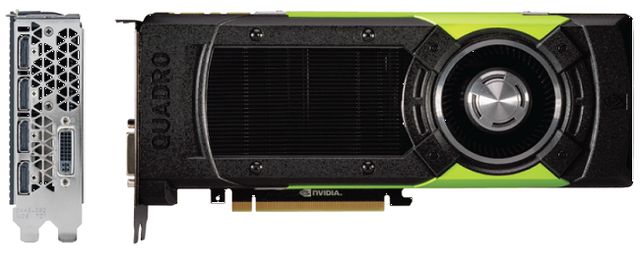 And finally, left to deal with the specifications of the new accelerator:
12 GB GDDR5-memory;
The width of the memory interface of 384 bits;
Memory bandwidth of 317 GB / s;
3072 CUDA-cores (frequency 988 MHz);
Interface PCI Express 3.0 x16;
The maximum power consumption of 250 watts;
Four-port DisplayPort 1.2 and one DVI-I.
Source: NVIDIA
NVIDIA Quadro M6000: the new king of rendering
updated:
March 20, 2015
author: