Aerocool Aero-1000: a spacious enclosure for power systems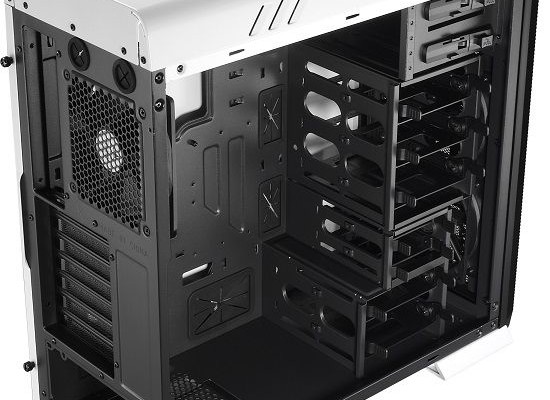 As part of its product series PGS-A (Performance Gaming System) company Aerocool Advanced Technologies has introduced a new housing Aero-1000. Index «A» (Airflow) in the title of the series means that all of its models have good ventilation. Indeed, Aero-1000 focuses on the cooling efficiency and a lot of space allocated to install massive cooling water systems.
Design trends rather simple, no fancy curved contours (with the exception of the top panel with rounded corners). Workmanship emphasizes the use of steel with a thickness of 0.8 mm. At the top panel provides space for a large length of radiators 240 and even 280 mm and a thickness of 35 mm. Furthermore, it is possible to mount the radiator 45 mm thick on the front panel. Another 120mm radiator can be mounted at the rear of the housing. The company delivers its new product with three pre-120-mm fans that spin at 1200 rpm and an air flow of 1.03 m3 / min. The users are also invited to the installation of two additional 140-mm fans on the top panel. Metal mesh on the top panel is attached with magnets and can easily be detached. Similar mesh on the front panel can also be removed with one easy movement, which provides easy access to the dust filters.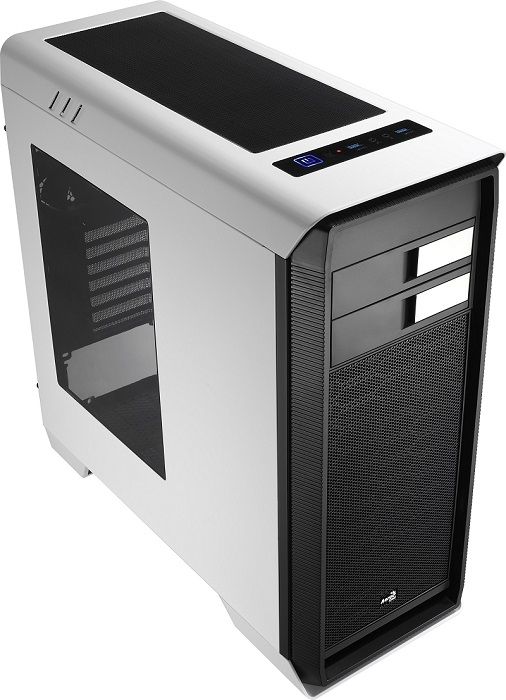 The housing includes two 5.25-inch bays, five 3.5-inch bays, and two 2.5-inch bays. They are equipped with anti-vibration rubber inserts. In 1000 Aero-space enough to install the accelerator up to 410 mm, and the CPU cooler 170 mm height and the power supply up to 220 mm. The front panel has two ports USB 3.0, headphone output and microphone input.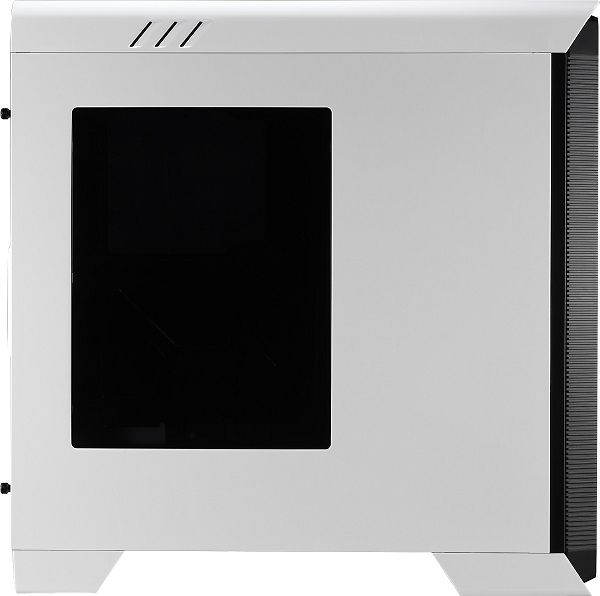 In the sale of new housing will go this week. For Europe, the recommended retail price is 80 euros, and in the US, the device can be purchased for $ 99.
Aerocool Aero-1000: a spacious enclosure for power systems
updated:
March 21, 2015
author: