CeBIT 2015: a variety of cases Chieftec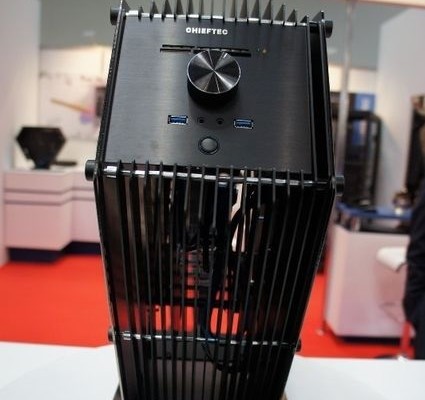 If you belong to the category of users who do not accept the boring monotonous housing for their computers, then passing at CeBIT 2015 may intrigue you with original novelties. Chieftec notorious company brought with her to Hanover housing side which has the shape of hexagon. The unusual style of the model Chieftec SJ-06 has not only made an interesting novelty to the design point of view, but also affected the technical features of the body.
Housing Chieftec SJ-06 is designed for the installation of the motherboard microATX form factor and power supply type ATX. At the first sight catches the eye of metal / plastic ribs, which as you might guess, have not only a decorative purpose.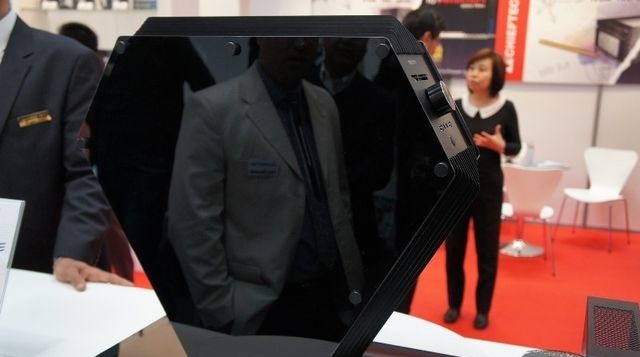 A distinctive feature of this model is the ability to non-use of active cooling methods due to design features of the case – the presence in it of sufficient openings for natural ventilation.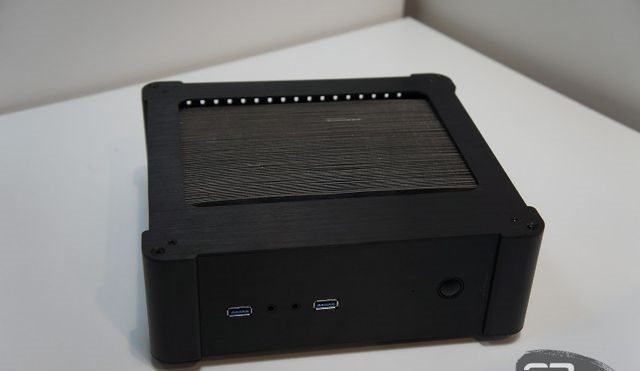 However, developers should consider a variant in which optionally can be placed inside a 120mm cooler. On the front panel there is a minimum set of connectors, reobas and a slot for memory cards. Storage capacity for both 2.5-inch and 3.5-inch format.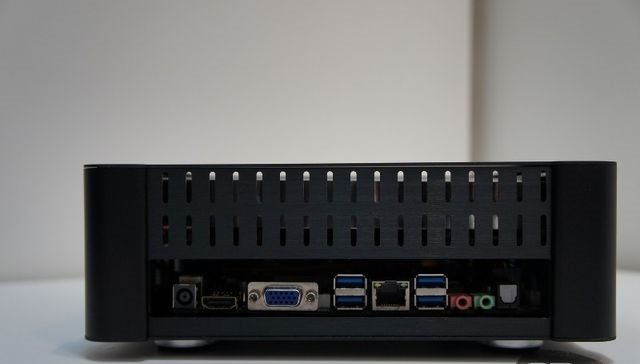 Housing Chieftec IC-01B with the possibility of horizontal installation is also designed to operate with passive cooling and is positioned as a solution for home entertainment and office PCs when the purchaser of the task to save the workspace. Chieftec IC-01B supports only motherboards standard Mini-ITX with external power supply.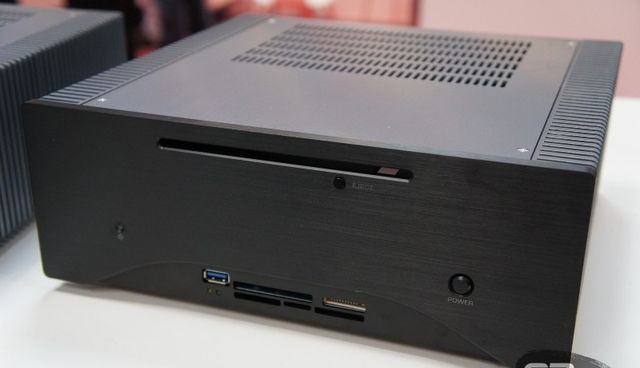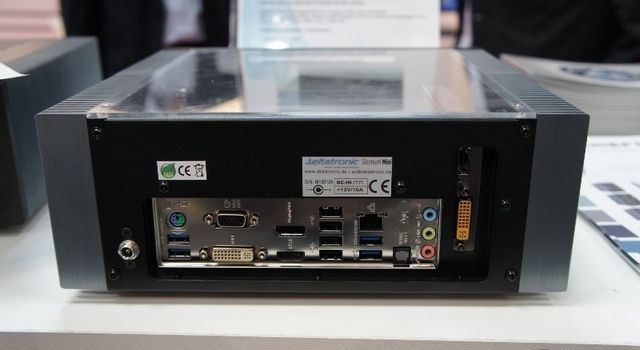 For those who prefer to buy ready-made for the operation of the system and not puzzling selection of components, the company offers Chieftec look towards the mini-PC, the components of which are located in the corporate body of HF-200B. Of course, the housing adapted for boards Mini-ITX, will purchase separately. The key focus here is on the passive cooling and compact overall dimensions.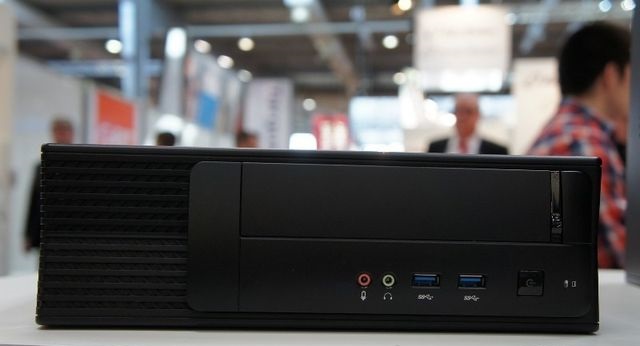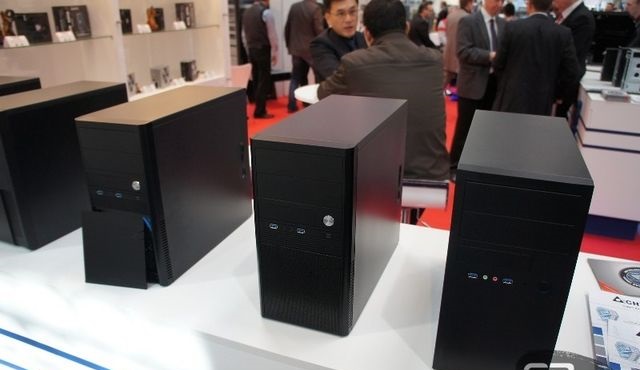 Not without new products such as Mini Tower – buildings ST-01B, HT-01B, ST-02B and FS-03, which can easily accommodate standard mATX board and find a place exhaust fan diameter 90/100/110 mm. The dimensions of the first three models account for 408 × 180 × 352 mm.
CeBIT 2015: a variety of cases Chieftec
updated:
March 20, 2015
author: