Jawbone UP3: start of delivery is delayed due to problems with the water resistance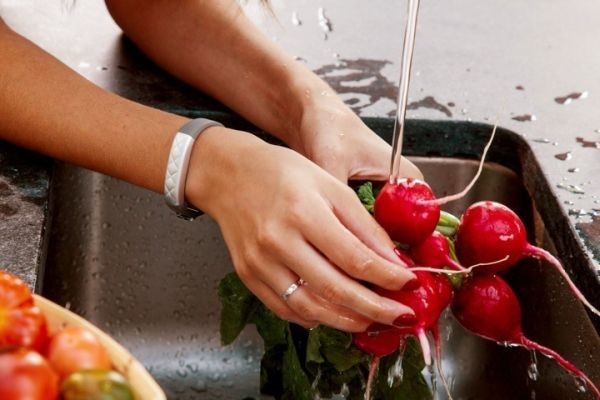 In November last year, Jawbone introduced a new model of its fitness tracker: UP3. Initially the company was going to start deliveries of gadgets within a few weeks after the announcement, but has since been postponed several times this date. And today it was announced that Jawbone plans to begin shipping UP3 on 20 April. However, while this applies only to residents of the US and the rest of the country will be able to purchase a fitness tracker later.
At this time the company started mass production, could not reach the desired level of water resistance. Note that the Jawbone wanted UP3 withstand immersion to a depth of 10 m. Unfortunately, subsequent test results are not brought, and now the company has announced that the new product will have the same water resistance as the majority of similar devices on the market. This means that the UP3 withstand splashes of water with it can be safely exposed to rain and even take a shower, but swim with the fitness tracker is not worth it.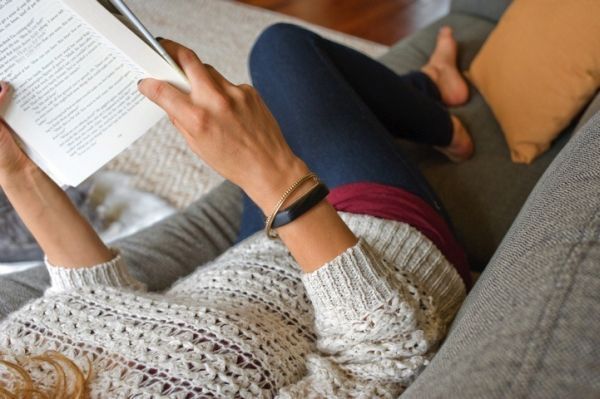 Recall that the Jawbone UP3 boasts additional metal bioimpedance sensors ensures the company assures more accurate tracking of heart rate.
Jawbone UP3: start of delivery is delayed due to problems with the water resistance
updated:
April 10, 2015
author: