Jawbone UP2 and UP4: announcement of new fitness bracelets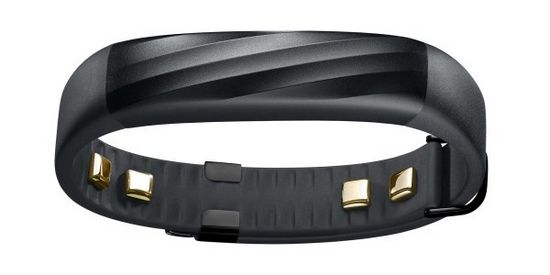 The first deliveries of fitness tracker UP3 from Jawbone begin until next week, and the company has introduced two new bracelet – UP2 and flagship UP4, which goes on sale this summer.
By and large, Jawbone UP4 is almost complete copy of the current flagship. Fitness bracelet also can count steps, distance and calories burned. Will not go away and sleep monitoring function. Special sensors measure the temperature of the body and the environment, and bioimpedance sensors monitor respiration rate, heart rate and galvanic skin response. The only change compared to its predecessor is the built-NFC-Adapter for contactless purchases at stores, but this feature is only available to owners of credit cards American Express.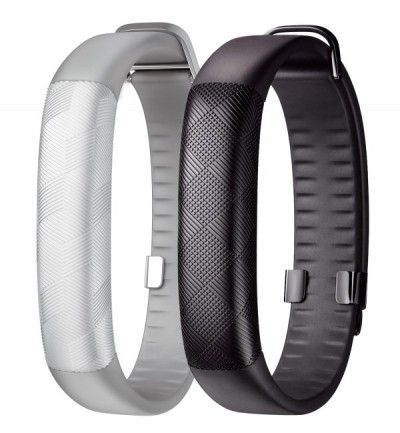 Jawbone UP2 – it's a smart bracelet entry-level, which replaces the model UP24. The gadget is capable of tracking a dream of its owner, to count steps, distance and calorie consumption. Unlike miniature "pill" Jawbone UP Move, novelty supports reminders and "smart" alarm.
In the US, the black version of Jawbone UP2 are available now for a suggested price of $ 100 and the Jawbone UP4 will cost $ 200.
Jawbone UP2 and UP4: announcement of new fitness bracelets
updated:
April 16, 2015
author: