Photos of new watches Pebble color screen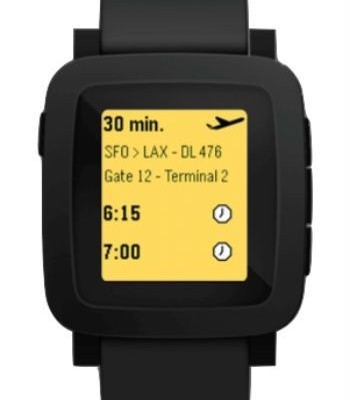 The site Pebble conducted countdown to the start of the event, which is expected to be a new version of "smart" hours. According to sources, the novelty will be equipped with a color display and a slim body. It is also reported that the device will be running the new operating system with advanced features, including alerts about upcoming events.
At least some of these rumors confirmed photo of a new model of "smart" watches Pebble, discovered on a company server. Judging by the photos, the novelty buttons smaller than its predecessor, and the frame around the display column. Will the new body clock is thinner than the previous model, this photo can not be determined. Recall that, despite the slim body, the novelty will not concede predecessor in battery life. The new model is rumored to be used by the processor Cortex M4 and six-axle gyro.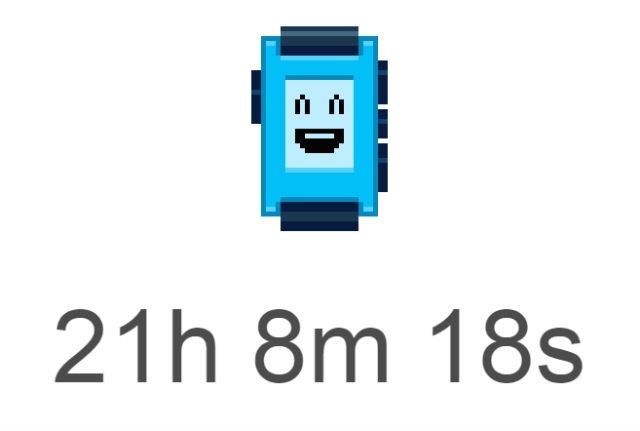 Unlike Apple Watch, new screen hours Pebble receives sensor layer and, moreover, will have a lower resolution. Operating System news is rumored to be completely rebuilt with the assistance of developers WebOS, and the user interface has received a lot of new animations and settings. All other details will be announced at the event, the company, which will be held today at 18:00 Moscow time.
Photos of new watches Pebble color screen
updated:
February 24, 2015
author: