Oppo may issue "smart" watches with a feature of 5-minute charge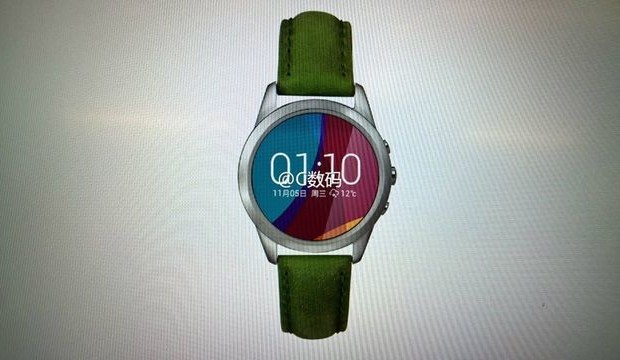 The Chinese company Oppo, reportedly network sources, soon join the ranks of producers 'smart' watches .
Most modern portable gadgets can not boast a long battery life. Since the high-capacity battery integrated into the housing space is limited strictly impossible, developers go to various tricks in order to reduce energy consumption. Oppo, is reported to have approached the problem from the other side.
Expected future products will be able to watch supposedly fully recharged in just five minutes! Thus, most users are unlikely to have any claim to autonomy of the device, as you can always find a few minutes to fill energy reserves.
Among other characteristics of "smart" watches Oppo only know that they operate under the operating system Android Wear.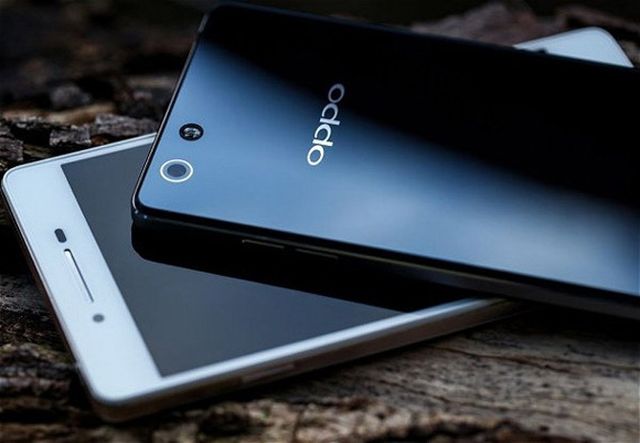 Announcement of new products are expected to be held later this year in conjunction with the presentation of the future flagship smartphone Oppo Find 9. The device is rumored to get 810 Snapdragon processor, 4 GB of RAM and a 5.5-inch display.
Source: Gizchina.com
Oppo may issue "smart" watches with a feature of 5-minute charge
updated:
March 10, 2015
author: