Watches Pebble Time became an absolute champion Crowdfunding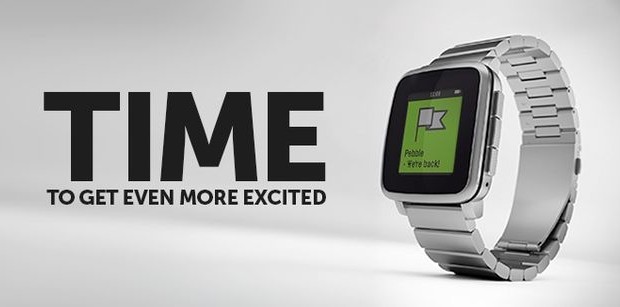 On Saturday, March 28, completed the financing of the project of "smart" watches Pebble Time. We can already say that this gadget has become an absolute champion of popular sites Crowdfunding: using Kickstarter developers attracted more than $ 20 million!
The project is original watches Pebble debuted on Kickstarter in 2012 and attracted a total of $ 10.27 million, becoming the leader in volume of financing. But last summer, palm intercepted Coolest Cooler refrigerator with built-in audio system and Bluetooth-blender. Developers of the device was able to collect $ 13,290,000.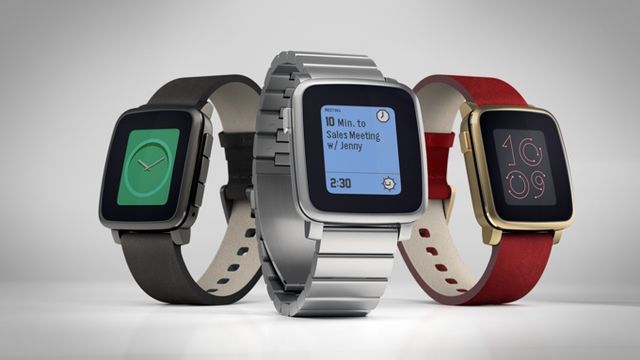 Now Pebble team has gone far ahead: at the time of this writing in the bank of new watches was listed amount of $ 20,080,000. This is 40 times greater than originally stated goal of $ 500 thousand. It is curious that the first million was received during the entire 49 minutes. Overall, the project was supported by almost 80 thousand. Man.
Pebble Time Clock equipped with a color display based on electronic paper with protective glass Gorilla Glass, microphone and battery, a charge which is said to have enough for seven days of work. Integrated adapter Bluetooth 4.0 Low Energy allows data to devices based on Android and iOS.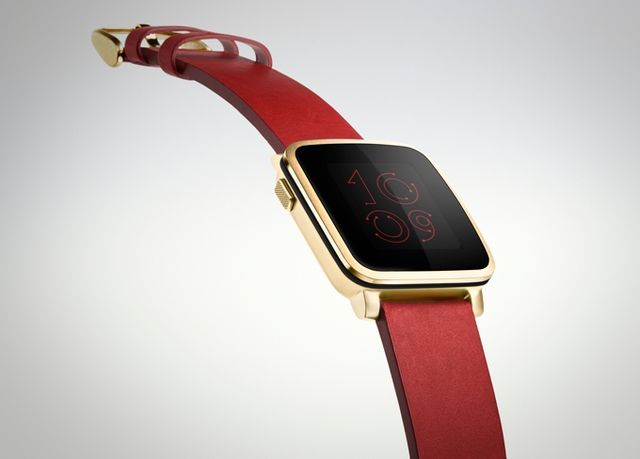 Price Pebble Time after completion Crowdfunding program will be $ 200, deliveries will begin in May. In June, will be available version of Pebble Time Steel for $ 300.
Source:
Watches Pebble Time became an absolute champion Crowdfunding updated: March 27, 2015 author: