Intel is preparing a new budget processors Haswell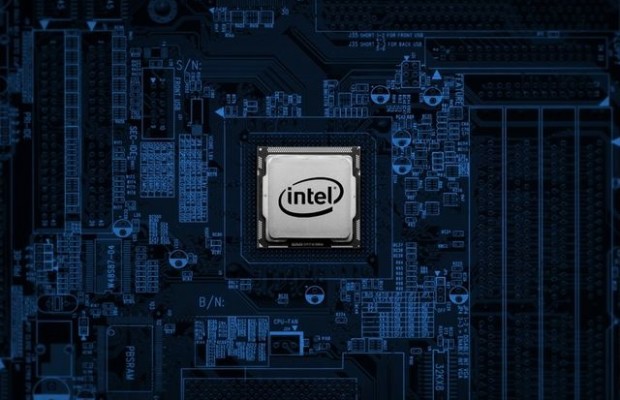 Before the announcement of processors Intel Skylake there was still decent time – they will be presented only in the third quarter, and, as usual, the first processor that will see the light, become productive model Core i7 and Core i5. Low-cost options in the face of Core i3 or Pentium appear later. But before that, the company plans to update the current line of processors microarchitecture Haswell, releasing seven new models Pentium and Core i3.
Pentium-branded models will be released G3260, G3260T, G3460T and G3470, a line of Core i3 chips will replenish i3-4170, i3-4170T and i3-4370T. All of them will receive a 100 MHz frequency increased relative to current models – G3250, G3250T, G3450T, G3460, i3-4160, i3-4160T and i3-4360T. The new processors are dual; however, Core i3 will have the support Hyper-Threading. Most chips will have 3 MB of L3 cache and a Core i3-4370T get 4 megabytes.
Core i3-4170 – conventional processor with a frequency of 3.7 GHz and  54 watts, while the model with the suffix "T», Core i3-4170T and i3-4370T are an economical option with reduced energy consumption and  35 watts. Their frequency is 3.2 and 3.3 GHz, respectively. Approximately the same will be positioned and new processors Pentium – two of the four new products will be the usual (Pentium G3260 and Pentium G3470, 53 watts) and two (G3260T and G3460T, 35 watts) – with reduced energy consumption. Prices, unfortunately, are still unknown.
Source: CPU World
Intel is preparing a new budget processors Haswell
updated:
March 27, 2015
author: