Mediatek can release mobile chips with 10 and 12 cores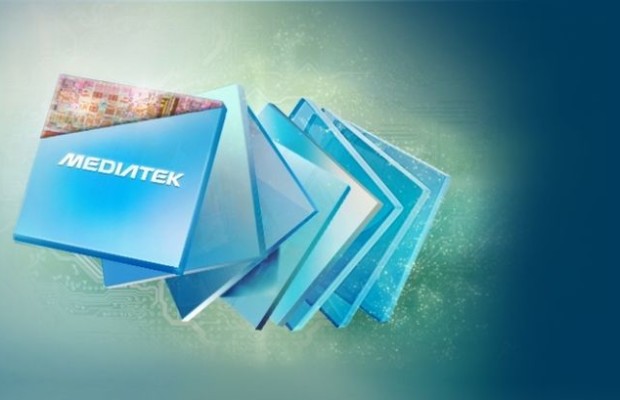 In 2015, according to market participants, the 64-bit processors with four cores will become the norm in the apparatus of the primary and secondary level. For more powerful devices manufacturers offer chips with eight cores. Meanwhile, some developers of mobile platforms, such as Mediatek, considering the possibility of further increasing the number of cores in their decisions.
According to online sources, Mediatek closer to the end of 2015 may provide a "system on a chip" with ten or even twelve cores. Without going into details on the projected processors, the company says that it will "bomb" in the mobile market.
However, the question arises: is there a need for such a large number of cores in the processor for mobile gadget? Obviously, their capacity will lead to increased energy consumption and, consequently, reduce the battery life, which already has come under criticism in the majority of smartphone owners class high-end.
Anyway, if Mediatek release solutions with 10 and 12 cores, other manufacturers such as Qualcomm, will likely have to follow the example of a competitor, in order not to fall behind in the eyes of consumers.
Note that Mediatek is one of the world's largest providers of mobile processors. In 2014, the company's revenue reached a record 213.06 billion Taiwan dollars, or $ 6.68 billion. During the past year the company sold more than 30 million chips with support for 4G; such decisions had about 20% of the total shipments of mobile processors Mediatek.
Mediatek can release mobile chips with 10 and 12 cores
updated:
January 12, 2015
author: