GlobalFoundries is preparing to move to 10-nm process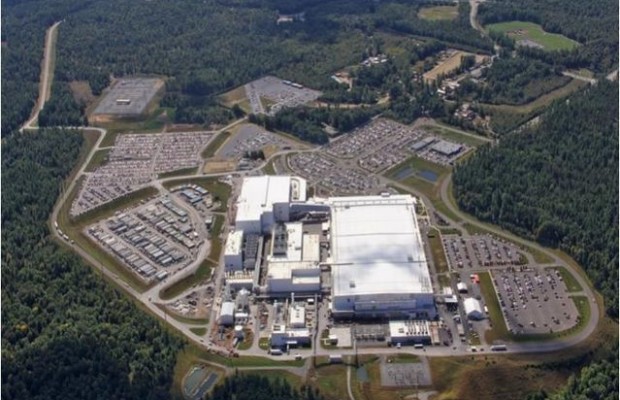 The company promises to start deliveries of TSMC 10-nm products to its customers by the end of 2016. In comparable terms promises to please the 10-nm products and the company Intel. Companies GlobalFoundries and Samsung as part of development 14-nm technology have formed an alliance, and while this cooperation brings only positive results. It remains to see that on the 10-nm process technology, both companies will be transferred in a timely manner.
As admitted in an interview to representatives SemiWiki GlobalFoundries, is now in full swing preparing for the launch of 14-nm products in the new Fab 8 in New York, which is the former manufacturing division AMD built in the period of the financial independence of Arab money to shareholders. Mass production of 14-nm products should start here until the end of the year, but so far we are talking only about the release process technology for chips with low power consumption (LPE). A more productive and powerful products will move to 14-nm process technology next year. Obviously, among them will already have some of the new generation of AMD. Anyway, GlobalFoundries will begin to produce samples of some solutions using 14-nm LPP in the current year, among them are not only mobile products, but also some "large processor cores."
By the way, GlobalFoundries is ready to offer as part of a 14-nm process technology 2.5D-and 3D-chip layout. In theory, this will allow the company to produce graphic solutions such as Fiji. AMD has long been no secret that GlobalFoundries produces for her some discrete graphics products, but does not explain what exactly is at stake. Perhaps in the future cooperation in this area only deepen.
Finally, representatives of GlobalFoundries recognized that the company already is preparing for the transition to 10-nm process, but not make it clear when it will start. On the possibility of cooperation with Samsung in this area, too, has not reported.
GlobalFoundries is preparing to move to 10-nm process
updated:
May 3, 2015
author: