TSMC promises to provide customers a 10-nm products by the end of 2016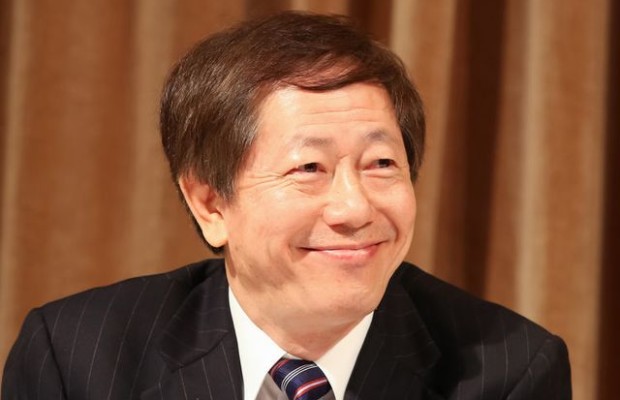 Representatives of TSMC recently expressed confidence that beyond the 10-nm process something else will be able to squeeze out of silicon, although this does not obviate the need to actively engage in research of new materials and manufacturing techniques. Previously it was thought that the first digital projects within the 10-nm TSMC technology to offer its customers by the end of this year, but mass production will be disbursed only in 2017. Publishing a Site Bloomberg brings more optimism in this chart.
As explained by one of the Directors General of TSMC Mark Liu (Mark Liu) at an event in California, the company's goal is to offer customers the opportunity to serial production of 10-nm products by the end of 2016. Given emerged to compete with Samsung and Globalfoundries, the Taiwanese manufacturer is interested in accelerating the transition to new technology standards. TSMC also plans to invest sufficient funds to expand production capacity, so customers do not suffer from their deficiency.
We should not think that at the end of 2016 to move to 10-nm technology manufacturers rush graphics solutions for desktop and notebook segment. New technology is always "run" on the products easier, it will be a variety of chips and processors for mobile devices. However, the statement is true and that the sooner will be developed "simple forms", the sooner from AMD and NVIDIA will have confidence in the feasibility of the transfer of their decisions on the new 10-nm process technology. The life cycle of modern GPU increases, but the processors for smartphones are updated frequently, so the acceleration of the transition to 10-nanometer technology in the case of TSMC is focused primarily on the development of the latter.
TSMC promises to provide customers a 10-nm products by the end of 2016
updated:
April 8, 2015
author: