In store VSky H3970 4U size fits 70 hard drives of 8 TB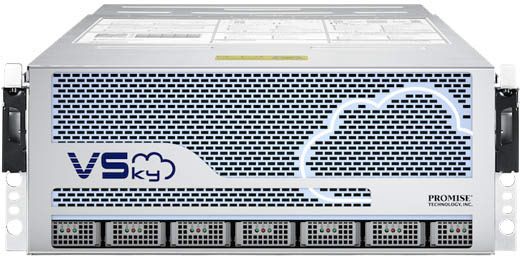 Promise Technology Company certified hard drives HGST Ultrastar He8 of 8 TB for use in a series of disk storage VSky H3970.
Storage size 4U holds 70 drives size 3.5 inches, which is subject to the use of hard disks of 8 TB gives unformatted volume of 560 TB.
Promise Technology addresses the storage VSky H3970 enterprise customers, believing that the repository will be used, in particular in surveillance systems and cloud services.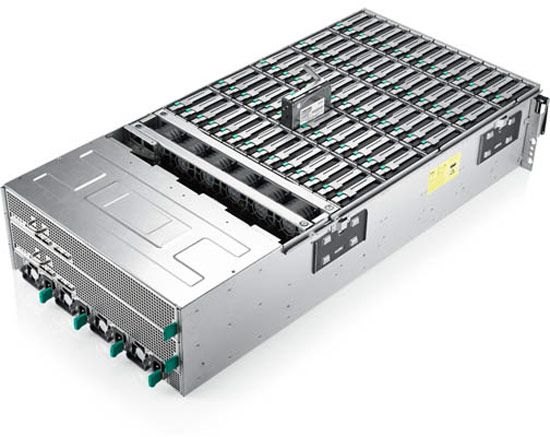 Storage VSky H3970 includes two nodes, each of which is built on the Intel C602 chipset and processor Intel Xeon E5-2600. The amount of RAM DDR3, installed in the 16 module slots DIMM, can reach 256 GB. The system has three expansion slots PCIe 3.0 x8. For the network connection of each node uses two ports Intel 82599 10GbE SFP +. To manage a separate network port.
Source: Promise Technology
In store VSky H3970 4U size fits 70 hard drives of 8 TB
updated:
April 8, 2015
author: