TSMC will continue to depend strongly on the order of 28-nm products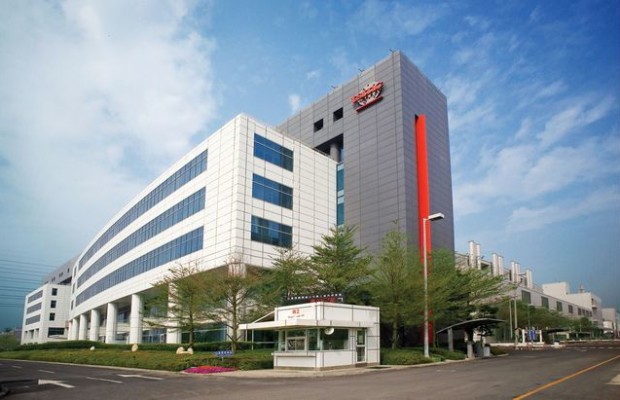 Its passage is devoted to lithography technology for the reporting of quarterly conference NVIDIA founder Jen-Hsun Huang (Jen-Hsun Huang) began with a story about how much you can if you want to squeeze out of the existing 28-nm technology. AMD representatives at a recent event for analysts prefer to talk about the prospects of using FinFET-structures, although did not specify, in conjunction with any technological standards. But from the previous quarterly reports AMD, we know that the company is already working on several 14-nm products.
The site DigiTimes, who started working in full force since Monday, had recalled that in the past since the development of 28-nm TSMC five years the company has had time to take a 75% niche related services, and in 2014 it was 28-nm technology provides TSMC thirty percent of revenue. If the "first wave" of customers in the framework of the 28-nm process technology accounted for Qualcomm, NVIDIA, Apple, and MediaTek, in the current year orders for the release of 28-nm products will place the developers controllers for SSDs. It is interesting that here, Apple has managed to worm his way into the ranks of customers TSMC, with Marvell and Phison. According to Taiwanese sources, orders for release of SSD controllers for the 28-nm technology will allow TSMC to keep the degree of loading the relevant production facilities at a high level.
TSMC will continue to depend strongly on the order of 28-nm products
updated:
May 13, 2015
author: