CeBIT 2015: cases and other exhibits at the stand Antec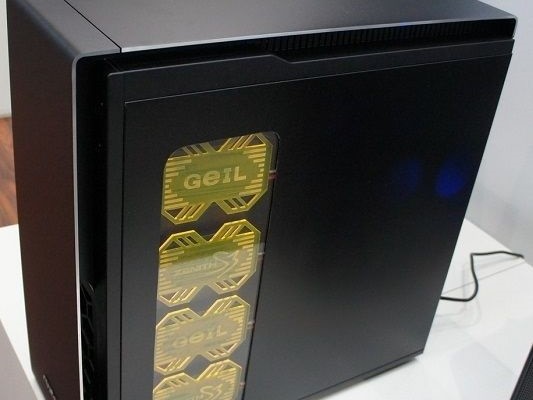 At CeBIT 2015 the company Antec has brought a lot of cases, power supplies and cooling systems. Tell you about the most interesting and fresh exhibits, with whom we were able to meet.
As part of the Performance One-series offers a roomy Antec Full Tower P380, aimed at the most demanding users. Like other members of the series, this model has a two-layer side panels, insulation, the noise in the system. According to the developers, even when operating at high fan speed computer remains almost silent.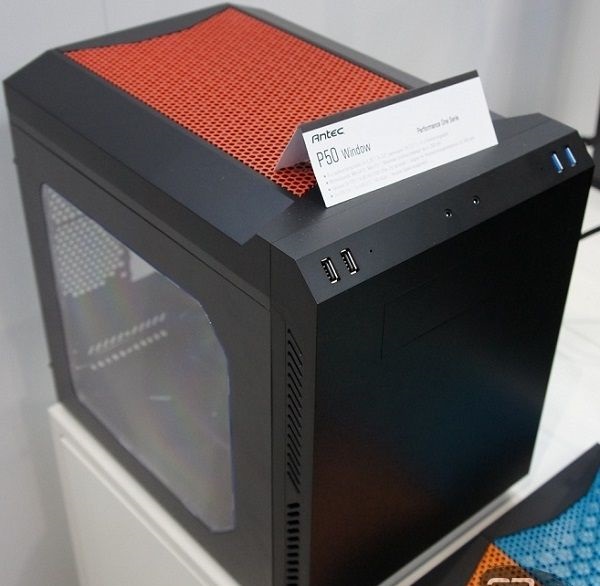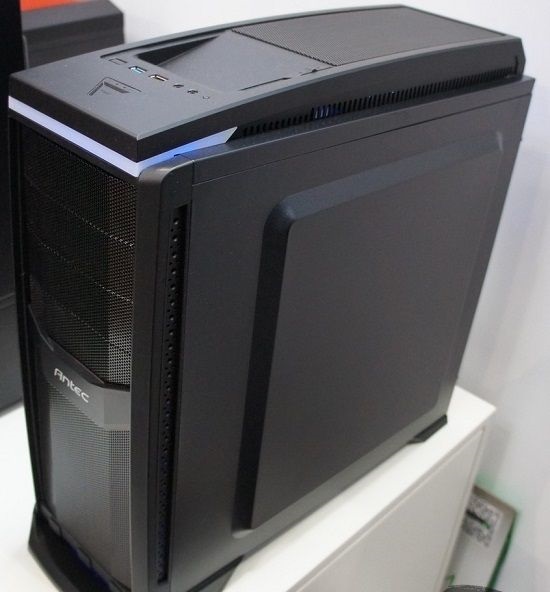 Housing giant includes eight drive bays, support motherboards SSI CEB, E-ATX, ATX, micro-ATX, Mini-ITX, boosters up to 465 mm CPU coolers up to 180mm. The cooling system consists of three 120-mm or 140-mm two fan running for blowing on the upper panel, three 120 mm and two 140 mm fan running for blowing on the front panel, one 120 mm in the rear part of the fan housing . You can also install a massive liquid cooling system with a 360 mm radiator in the front part and one 360-mm radiator at the top panel. The front panel has a pair of USB 2.0 ports and USB 3.0. Dimensions of the device are 555 × 223,6 × 557 mm.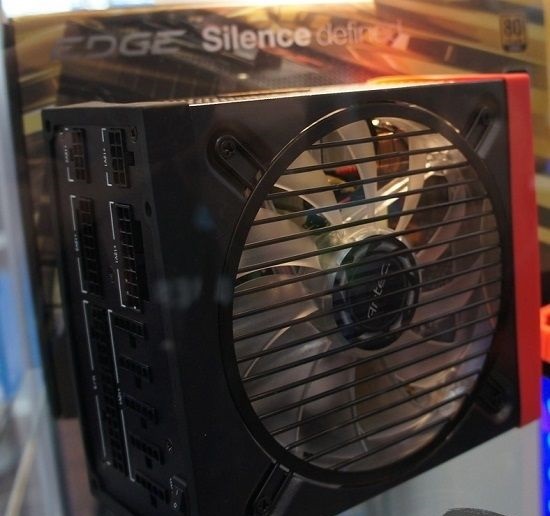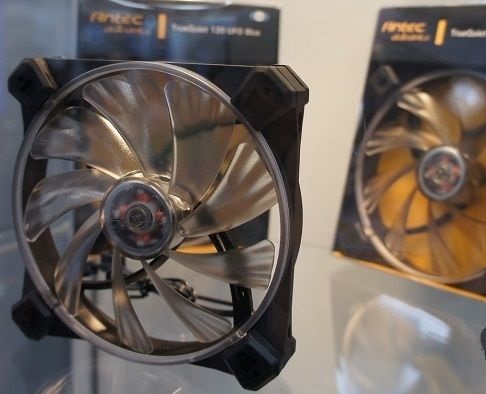 For more compact systems, a model P50 Window-enabled motherboard micro-ATX and Mini-ITX. The housing accommodates two SSD, three HDD, optical drive, two 240mm radiator liquid cooling system, up to eight fans. The housing also has good sound insulation and is aimed at systems such as HTPC and home multimedia centers.
For gamers company has an assortment of model GX300 Black Window c «aggressive, but simple design." Housing Midi Tower format supports installation accelerators up to 400 mm CPU cooler height of 140 mm, includes space for five fans.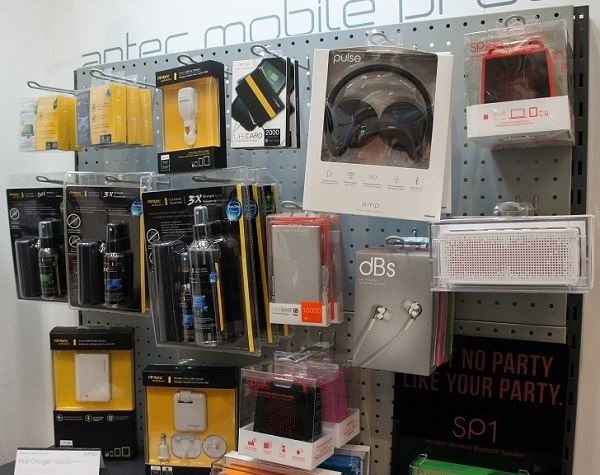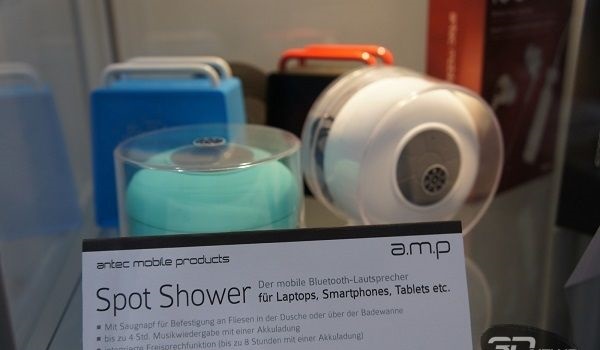 Gamers can also come to mind more "fancy" model GX505 Window Blue. It resembles the characteristics GX300, but supports video cards up to 380mm and CPU-coolers up to 158 mm.
CeBIT 2015: cases and other exhibits at the stand Antec
updated:
March 21, 2015
author: