Antec has introduced a quiet case VSP-5000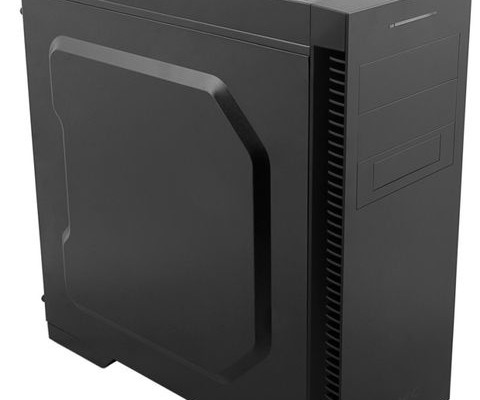 A truly quiet computer cases do not occur very often and are highly valued by those for whom the acoustic characteristics of gaming systems play an important role. Among the producers of these solutions and the company is Antec, introduced a novelty – a quiet housing VSP-5000, relating to the entry-level solution.
Despite this, the novelty looks quite well. Side panels VSP-5000 are made of special polycarbonate soundproofing. Release of heated air through the top panel. Inside the housing is arranged simply, on its initial level suggests the absence of rubber inserts in the hidden wiring and disposable fastening strap. Nevertheless, sufficient space within to accommodate even powerful system. The maximum length expansion cards – 380 mm, and the height of the cooler – 158 millimeters.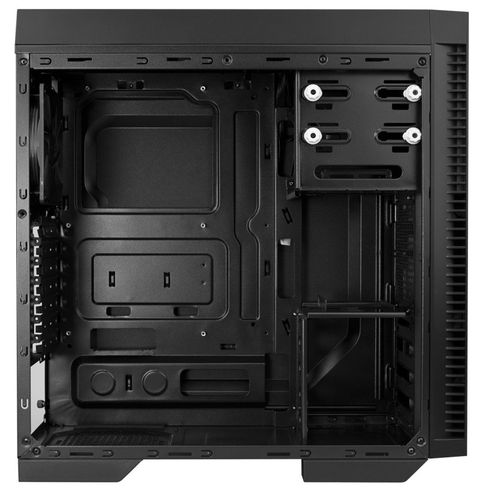 The package includes three 120-mm fans, a couple of which is located at the top of the unit, and another – on the rear panel. Each fan has a two-position switch speed. More two fans may be mounted on the front panel. Five-inch external bays for three, with the bottom, can be used to set three-inch devices such as memory card readers. Cost Antec VSP-5000 is about 62 euros.
Source: eTeknix
Antec has introduced a quiet case VSP-5000
updated:
March 23, 2015
author: